ACS Athens Cares Bulletin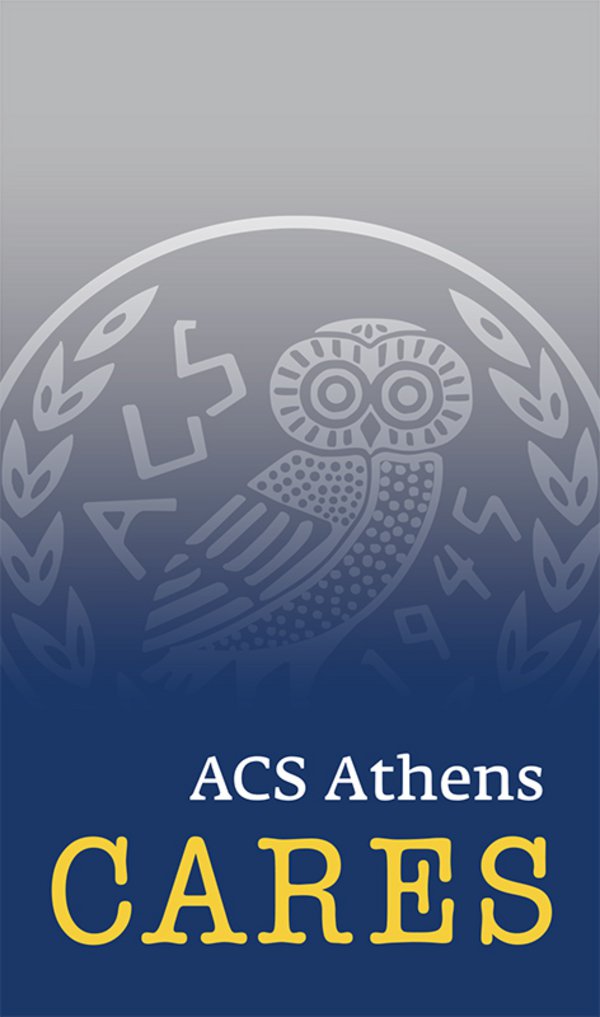 As we continue to journey on this new challenging trajectory with multiple and unpredictable changes, it is imperative to pay attention to self-care and engage in self-reflection so that we can best be there for our children/students. 
Our new monthly "ACS Athens Cares" bulletin aims to highlight specific themes that have come up from various discussions with parents.
Comments, suggestions, and requests for further reading are welcome - contact us at acs@acs.gr.
Happy reading!
ACS Athens Cares ...about Feeling Calm
April 2021
ACS Athens Cares ...about Burnout
March 2021
ACS Athens Cares ...about Chivalry
February 2021
We Care ...about motivating children to succeed
January 2021
We Care ...about enjoying the Holidays in unenjoyable times
December 2020
We Care ...about the Predictability of Change
November 2020
We Care ...about Deconstructing Math Anxiety
October 2020
We Care ...about Resilience
September 2020