ACS Athens Tennis Academy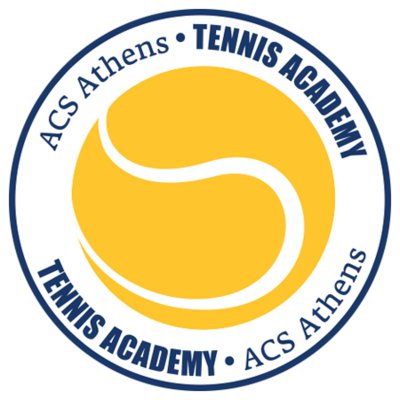 The ACS Athens Tennis Academy team would like to welcome you to the upcoming Tennis Academy season!
The ACS Athens Tennis Academy originated in 2006 and since then it provides the opportunity to all the participants to learn and advance their tennis skills. Our tennis academy is open to students & staff members of ACS Athens as well as children and adults from the general public. Daily schedules are filled with group sessions as well as individual court times. Our training sessions take into account the skill level and needs of all individuals in order to allow for fun, learning, and improvement and at the same time instill the love of the sport.
As we prepare for the opening day September 18th, we would like to emphasize that our top priorities are health and safety for all tennis academy participants.
ACS Athens has established safety/health protocols that apply to all Tennis academy members, including parents. Furthermore, additional ACS Athens protocols are put in place with the sole purpose of maintaining the highest level of safety for all our members. Thus, it is very important that everyone follows these protocols at all times.
With such a volatile situation, it is important to understand that circumstances may change at any given time; as a result, protocols may be modified and the need for collaboration and collective action becomes a necessity.