Math Circles: Mathematics Competition Training Program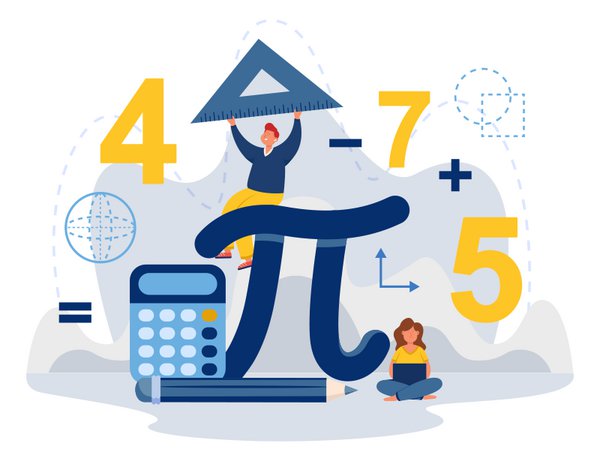 We are proud to have ACS Athens students participate in the Math Circles, ACS Athens Mathematics Competition Training Program! It's a wonderful opportunity for students to engage in activities where they can develop their:
Problem solving skills
Math skills
Creativity
Deductive reasoning skills
Communication skills & teamwork
Time management
When do Sessions take place?
Sessions take place at the end of the school day at ACS Athens from 4 pm to 5 pm. There are two sessions per academic year:
First Semester Sessions: September 2023 - January 2024
Second Semester Sessions: February 2024 - May 2024
Each session runs once a week on a designated day which is announced at the beginning of each session. We are eager to have your child participate and enjoy this program!
Who can participate?
Elementary School students, grades 2 - 5              
Middle School students, grades 6 - 8
Academy students, grades 9 - 10
Register here »
For more information about the program please contact Mr. Mologousis, ACS Athens Virtual & Special Projects Coordinator at mologousisp@acs.gr, 2106070421.
For Elementary, Middle School and Academy Students