Literacy Festival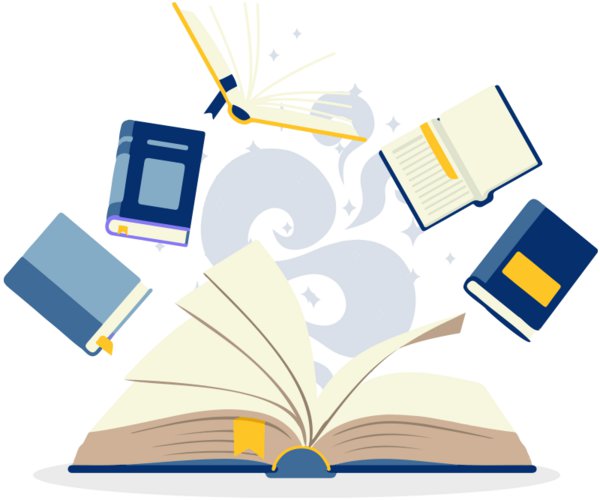 The Learning Commons is proud to oversee the Literacy Festival which engages Elementary school students, Middle School students and Academy students in the art of reading!
Why is it important to engage students in the Literacy Festival?
Engaging students to read and talk about what they've read will help them:
Develop comprehension skills;
Develop verbal expression skills;
Practice higher level critical thinking skills.
In addition, cultivating the love for reading: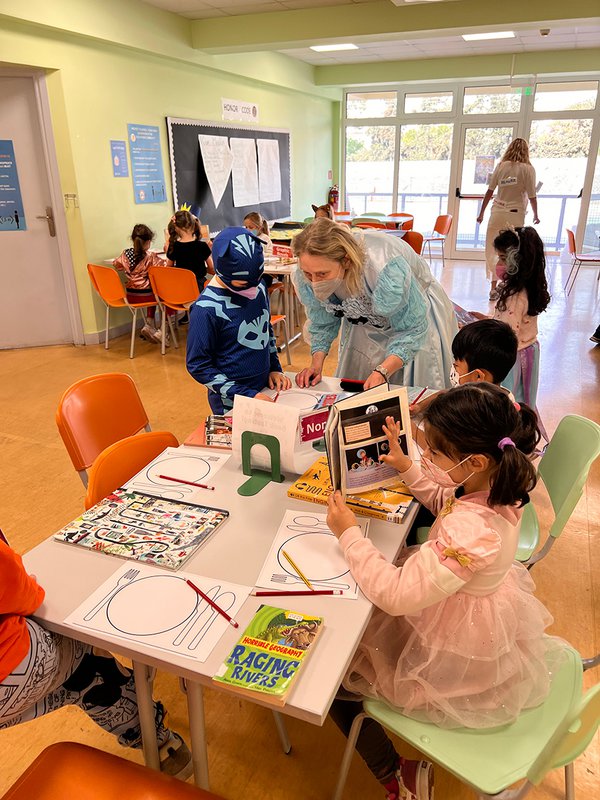 Improves imagination and creativity;
Prepares students for academic success;
Improves language skills;
Support cognitive development.
Who are the committee members of the Literacy Festival?
Middle School and Academy
Dr. Marco V. Crivellaro
Mr. Michael Januzzi
Ms. Helen Seretis
Mr. Bobby Zervas
Ms. Christyn Kingsbury
Elementary School
Ms. Caroline Miller
Ms. Sophia Tsinakis
Ms. Sophia Moros
Ms. Zoe Karatza
Goals of the Committee
The committees organize events aiming to explore how literacy impacts on the ability to identify, understand, interpret, create, communicate and compute contents using printed and written materials associated with varying contexts.
Events, activities and even dress-ups are planned and organized around books each reader has read. Books become alive!
The Literacy Festival is supervised by Dr. Crivellaro, Librarian & Literacy Studio Coordinator (crivellarom@acs.gr.