Accreditation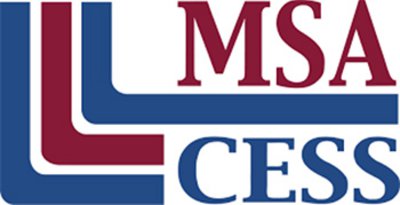 Accreditation Validation by Middle States Association of Colleges and Schools
ACS Athens is accredited by the Middle States Association of Colleges and Schools. ACS Athens has received a "Sustaining Excellence" stamp of approval until 2022 and was one of seven schools worldwide, and the only international school to have achieved this level of accreditation. In November 2012, ACS Athens was approved to use the Sustaining Excellence Protocol, making it the first -and only- international school considered for re-accreditation with this top level protocol. Our school has thus become a de-facto model school for international education. Furthermore, οur school initiated, implemented and presented the Action-Research component for the Sustaining Excellence protocol.
ACS Athens is up for the next cycle of accreditation in 2021 once again under the 'Sustaining Excellence" Protocol.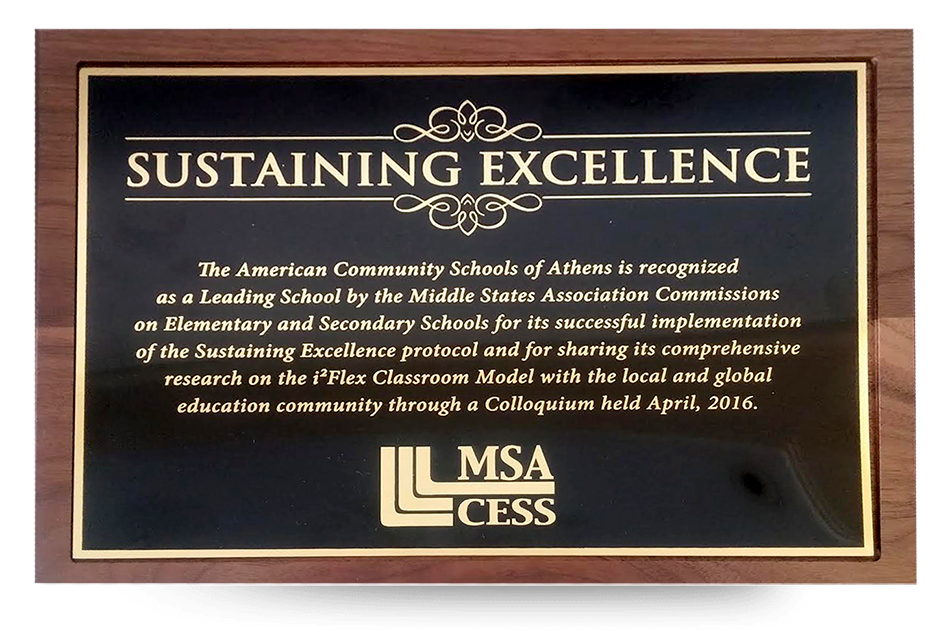 Authorizations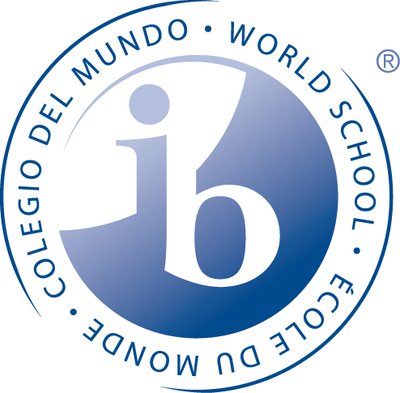 IB Authorization
ACS Athensis authorized by the International Baccalaureate Organization IBO to offer the IB Diploma Program (DP).The International Baccalaureate® (IB) offers a continuum of international education through challenging, high quality educational programmes. Schools must be authorized to teach IB programmes. Every school authorized to offer IB programmes is known as an IB World School.
College Board Authorization
ACS Athens is authorized by the College Board to be a Testing Center for SAT and AP (Advanced Placement). The College Board: a mission-driven not-for-profit organization that connects students to college success and opportunity, dedicated to promoting excellence and equity in education. Its programs and services include the SAT and the Advanced Placement Program.
Affiliations
ACS Athens if further affiliated with the following organizations:
NAIS - National Association of Independent Schools
MAIS - Mediterranean Association for International Schools
AISH - Academy for International School Heads
AAIE - Association for Advancement in International Education
CIS - Council for International Schools
AIE - Alliance for International Education
ECIS - Educational Collaborative for International Schools
NESA - Near East South Asia