Accreditation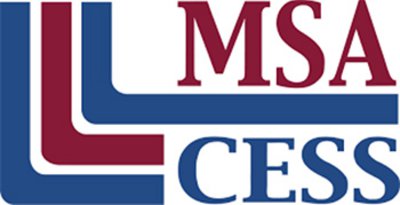 Accreditation Validation by Middle States Association of Colleges and Schools
ACS Athens was the first international school to follow the Sustaining Excellence protocol for accreditation back in 2015 and the only international school to have achieved this level of accreditation.
To achieve its mission and vision of sustaining excellence, ACS Athens adheres to the MSA (Middle School Association) protocol and focuses on school-wide Action Research that meets MSA Standards. ACS Athens is commended by the MSA to possess a modern, student-centered approach.
ACS Athens has received its seal of approval until 2029.
American High School Diploma
ACS Athens is accredited by the Middle States Association - Commissions on Elementary and Secondary Schools to offer the American High School Diploma, which allows its graduates to apply to Universities and Colleges in the United States, Canada, United Kingdom, European Union and internationally, according to their admission criteria.
According to the MSA-CESS, "The Middle States Association Commission on Secondary Schools is an accrediting agency for certain secondary and post-secondary non-degree granting schools located inside or outside the United States, including but not limited to its states, commonwealths, and territories." Additionally, "The Commissions on Elementary and Secondary Schools are affiliated with the United States State Department's Office of Overseas Schools and provide accreditation services to American and international style schools attended by members of the U.S. foreign service and U. S. citizens working for non-government agencies and multi-national corporations."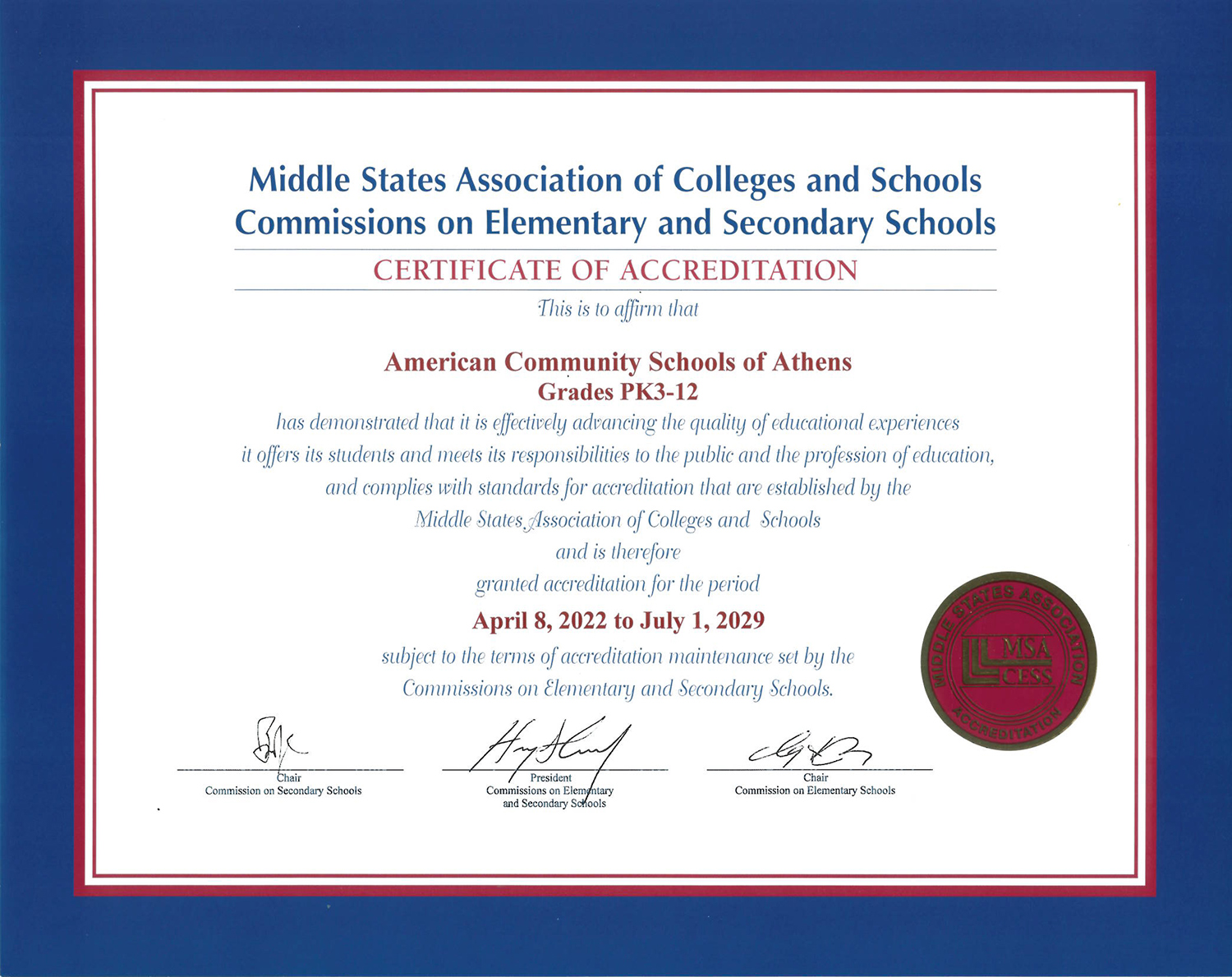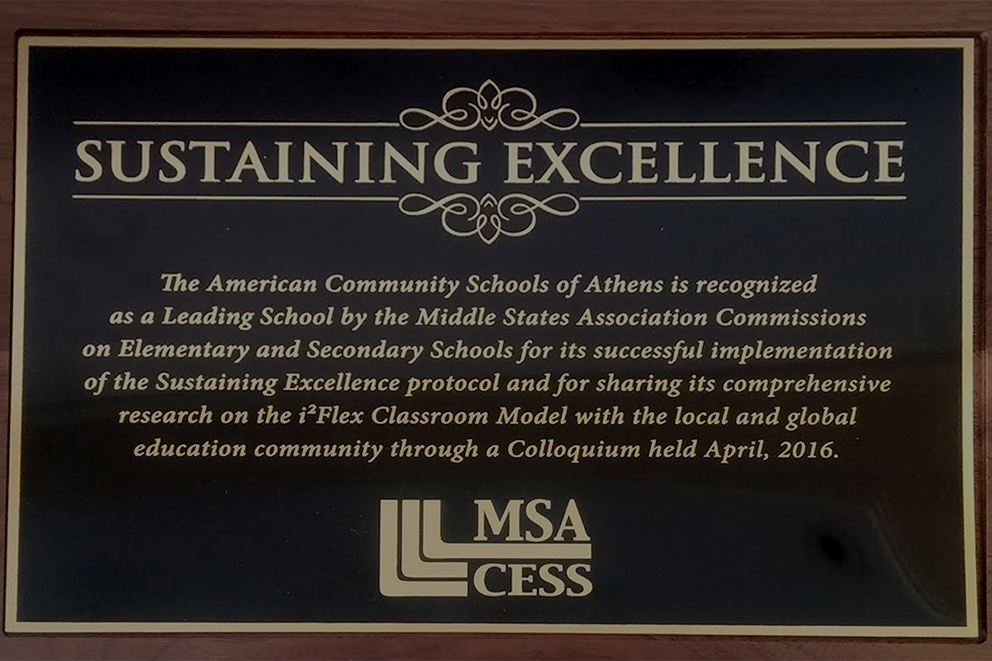 Authorizations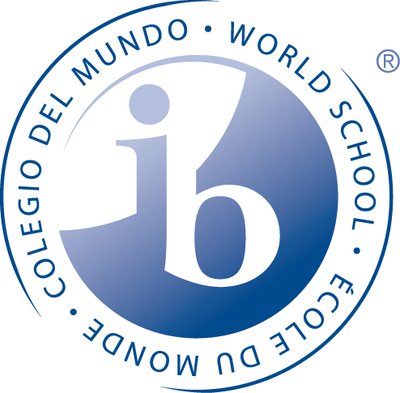 IB Authorization
ACS Athens has been an IB World School offering the IBDP since 1976. ACS Athens is the 66th school in the world to provide the IBDP and the first to introduce the program in Greece.
ACS Athensis authorized by the International Baccalaureate Organization IBO to offer the IB Diploma Program (DP). The International Baccalaureate® (IB) offers a continuum of international education through challenging, high-quality educational programs.
College Board Authorization
ACS Athens is authorized by the College Board to be a Testing Center for SAT and AP (Advanced Placement). The College Board: a mission-driven not-for-profit organization that connects students to college success and opportunity, dedicated to promoting excellence and equity in education. Its programs and services include the SAT and the Advanced Placement Program.
Affiliations
ACS Athens if further affiliated with the following organizations:
NAIS - National Association of Independent Schools
MAIS - Mediterranean Association for International Schools
AISH - Academy for International School Heads
AAIE - Association for Advancement in International Education
CIS - Council for International Schools
AIE - Alliance for International Education
ECIS - Educational Collaborative for International Schools
NESA - Near East South Asia