Counselling Office Success Stories
Every year, hundreds of Academy students are building and optimizing their college lists. Along with the Counselors' guidance, they choose Universities for their academics, selectivity, cost, student resources, program offerings, and personal preference such as location and student body size. Through Junior and Senior Advisory they research and discuss their real chances of acceptance based on statistics and previous years data. Although our Seniors' acceptance list is exhausting, this is only a small sample of our students' success stories up to now.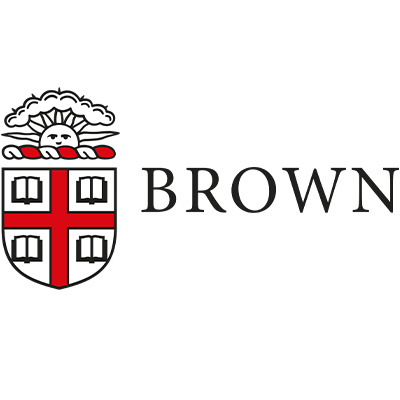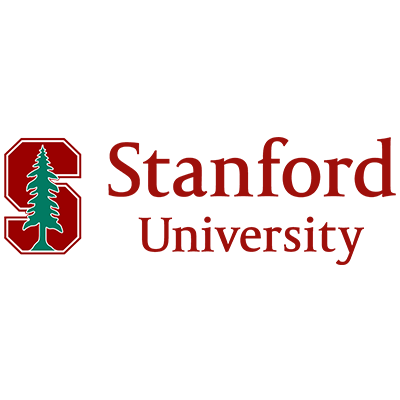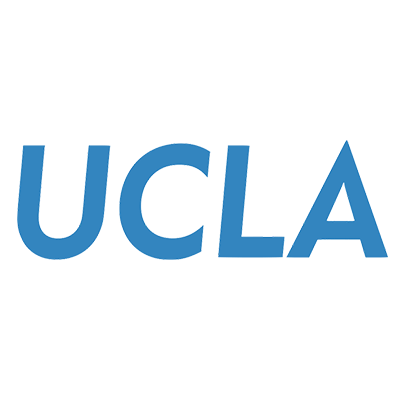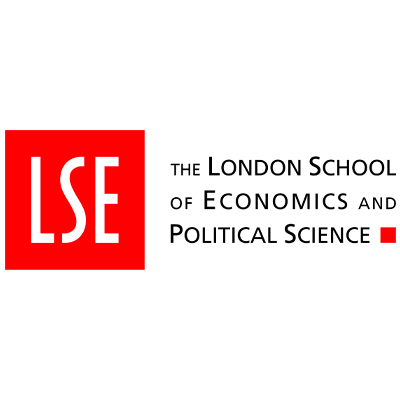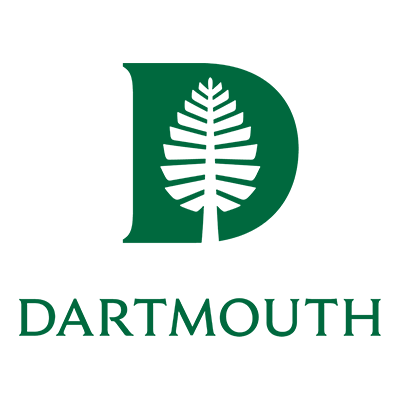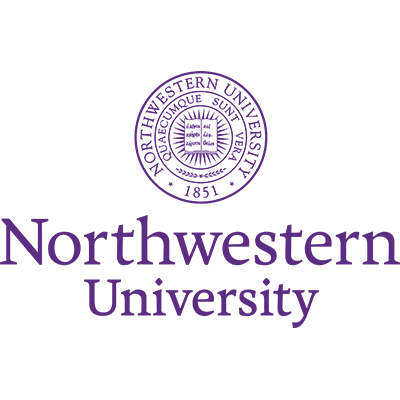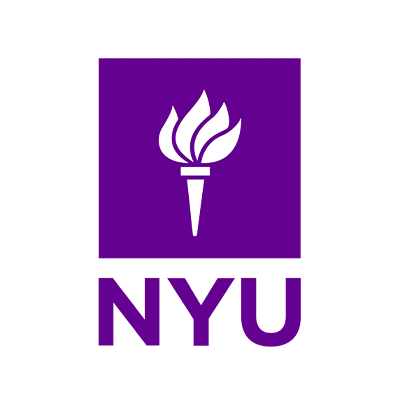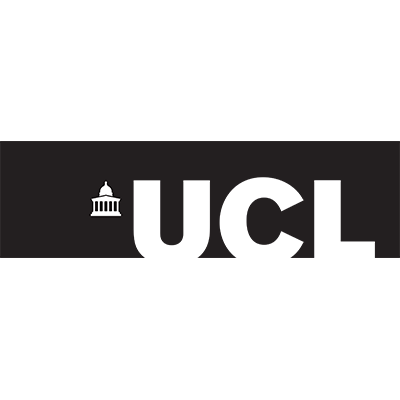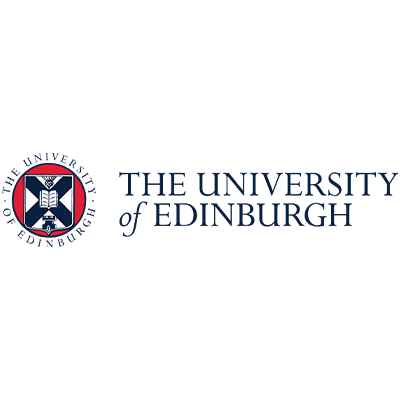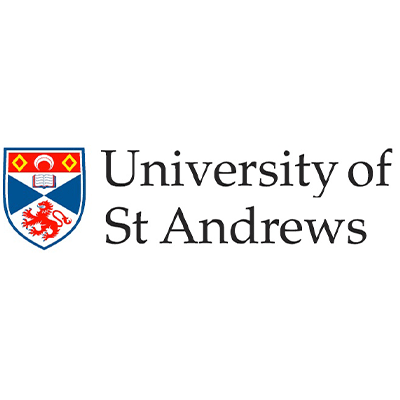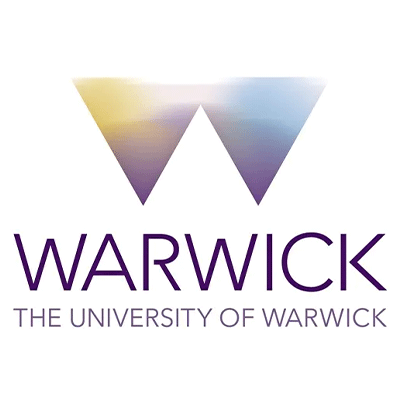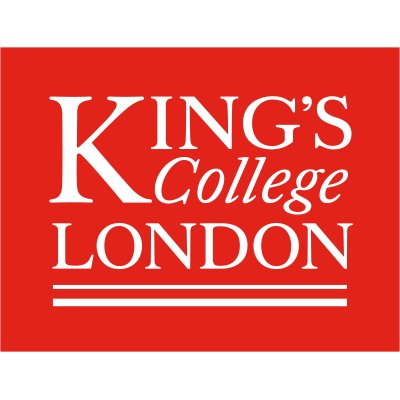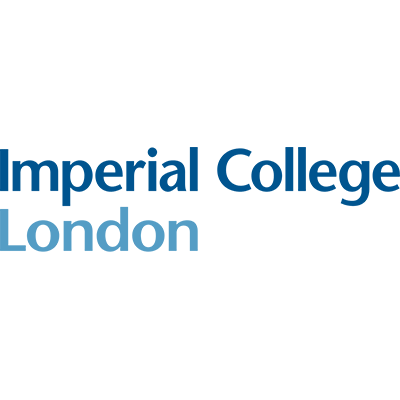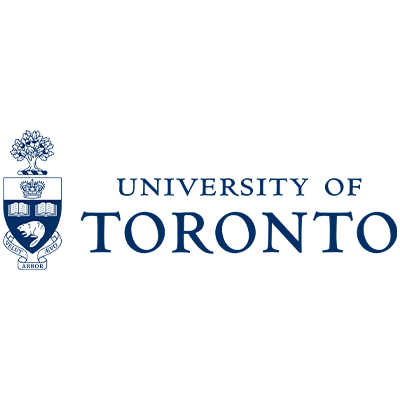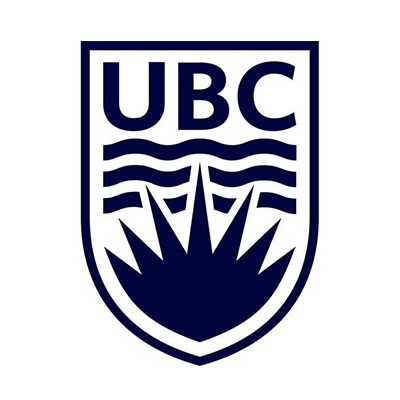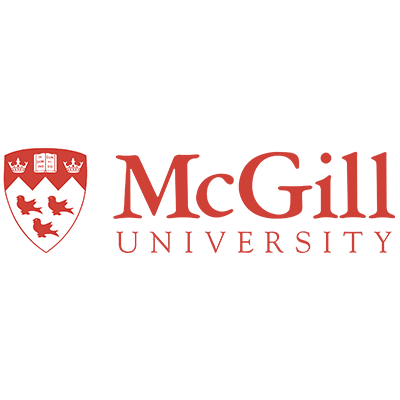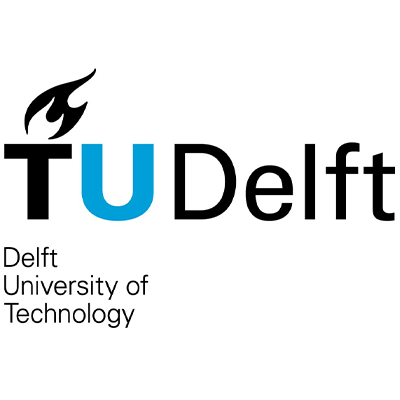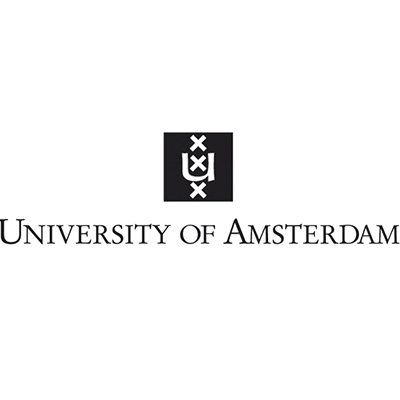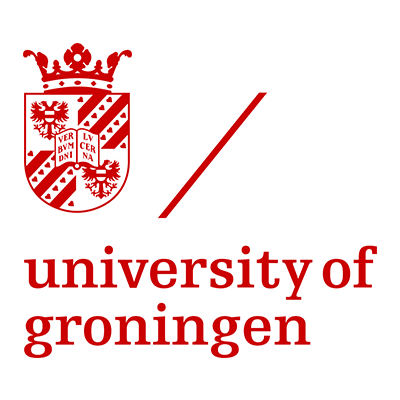 Student Highlights

I am truly thankful to the Counseling Office and the ACS Athens staff for guiding me with care and passion throughout the application process. Their competence, attention, and confidence in my capabilities motivated me to reach my goals. With their support, I have been able to get offers from the University of Toronto, Durham University, and others!
Vittoria Alocci
Despite being anxious and stressed about my college applications, I have thus far received six offers from top Universities, including an offer from Loughborough University one of the most renowned Universities in the world for sports science. I was extremely happy to also receive a merit-based scholarship from the same institution. I will never forget the moments that I spent in the Counseling office working with my Counselor on my applications. I am forever grateful to ACS Athens!
Amaryllis Antonopoulou

During my admissions process, my counselors and the staff of ACS Athens were with me every step of the way, from choosing universities to writing recommendations and working through the minutiae needed to make a stellar application. When I got accepted into my top school, my counselor was one of the first people I told.
Matson Holmgren

I'm so grateful to the Counseling Office and ACS for supporting me during my application process. Their kindness, efficiency, and availability were of great help in this process, and they were always ready to answer my many questions. Thank you to the counselors for helping me get accepted to St. Andrews and others!
Natalie Wollen
Interactive map - College Acceptances List Class of 2022 - 2023