Principal's Greeting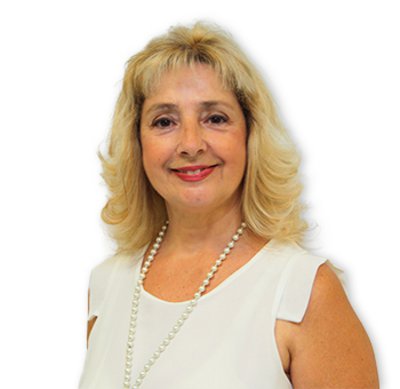 Dear Elementary School Parents and Guardians,
I want to extend you and your family a very warm welcome to ACS Athens Elementary School for the 2022-23 school year.
It is a great honor for me to be your principal this upcoming school year and to work alongside Ms. Sophia Moros, Director of the ACS Athens Early Childhood Department. I look forward to building trusting relationships with each of you and carefully working towards supporting the best-fit learning path for your children.
Our goal at ACS Athens is to challenge our students to realize their individual potential: academically, intellectually, socially, and ethically in order to thrive as responsible global citizens. Family involvement is highly encouraged, and our hope is to build lasting educational partnerships in a safe and positive environment. The Parent-Student Handbook is available online and is a wonderful resource for every family. I encourage you to read it carefully. It will certainly help answer any questions you may have about important school policies or procedures.
The elementary school educational practices are continuously researched and restructured to follow the AERO Standards aligned curriculum, which is in sync with the U.S. Board of Education Standards. These learning objectives pave the way for students to build connections, identify similarities and differences, and analyze information between various lessons and subjects in order to help them develop individualized opinions and express their own ideas.
In all aspects, ACS Athens is carefully constructing connections to individual student talents, needs, and abilities to match the prerequisites for a creative global thinker.
My goal as principal is to support each member of our learning community by cultivating a positive, healthy school culture where students and faculty thrive. I value providing opportunities for students to develop into independent, responsible global thinkers and conscious citizens. I value and appreciate the diversity that each individual brings with them as they come to school each day. I am committed to our students, faculty, and community.
I look forward to this new journey and look forward to getting to know you and your children, and developing a relationship that will inspire children to excel toward their goals and dreams.
Warm regards,
Dora Andrikopoulos
Elementary School Principal