What is the Learning Commons?
Inspiring students to become architects of their own learning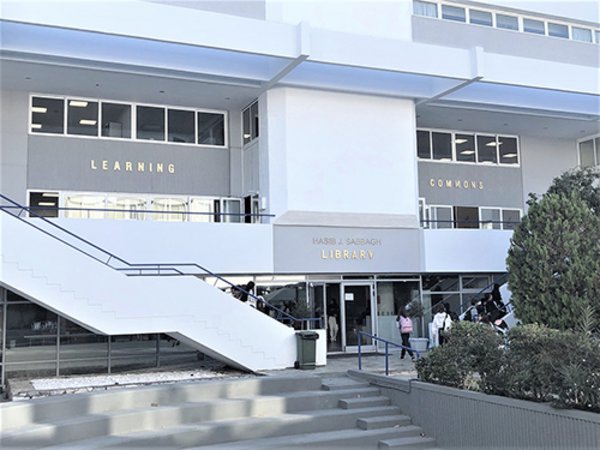 The Learning Commons is the center of learning, knowledge construction and student/faculty collaboration. This modern learning space provides ACS Athens students and faculty with state of the art facilities and multiple services.
Students are welcome to make use of the services offered by the Learning Commons in the aim of helping each one to pursue their intellectual curiosities and expand their horizons.
Within the Learning Commons, students will discover studios that offer support to Middle School & Academy students in Writing/Research, Math/Science, Media. Each space is staffed with professionals who have expertise in the fields of mathematics, science, writing, research, literacy, media and STEAM education.
Students are welcome to visit the studios and make use of the diverse services: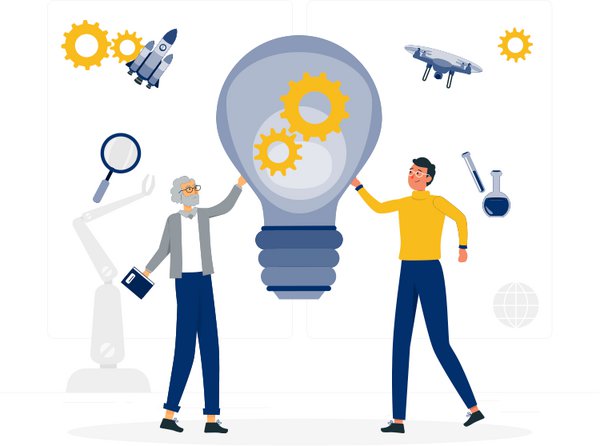 Additionally, the Learning Commons offers students a wealth of resources and a large database to which they have access during school hours in the
Students can also participate in programs held in the Incubator and Innovation Lab. They're specially designed spaces that promote the development and sharing of ideas thereby resulting in original projects.
The Learning Commons is known as the heartbeat of education at ACS Athens.
Learning Commons Handbook 2023-2024