Principal's Greeting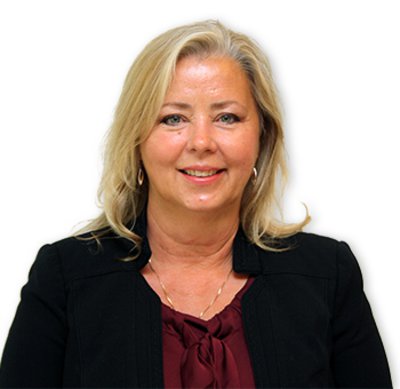 Welcome to ACS Athens Middle School!
I want to extend you and your family a very warm welcome to ACS Athens Middle School for the 21-22 school year. The middle years are an exciting time when children embark on new adventures in learning and make many new self-discoveries. Each year in middle school students will be provided opportunities to acquire new skills that will enhance their ability to apply learning in new ways and become architects of their own learning.
I am honored to join the ACS Athens faculty this year as the new Middle School Principal. I have been dedicated to the field of education for 30 years in the United States in both Colorado and Texas. During that time, I have served as both an administrator and teacher at the middle school and elementary school levels. Most recently, I served as the Principal at Fox Ridge Middle School in Aurora, Colorado where I have been a passionate child advocate and facilitator of professional learning communities. I am excited to bring my skills as an educational leader and join such a prestigious school as ACS Athens with students and faculty from around the world.
My goal as principal is to support each member of our learning community by cultivating a positive, healthy school culture where students and staff thrive. I value providing opportunities for students to develop into independent, responsible global thinkers and conscious citizens. I value the diversity that each student and staff member bring with them as they come to school each day. I am committed to our students, staff, and community. Their success is my success.
I look forward to this new journey and look forward to getting to know you and your children and forging a partnership that will inspire children to excel toward their goals and dreams.
Warm regards,
Joleta Gallozzi, Ph.D.
Middle School Principal
email: gallozzij@acs.gr