Director's Welcome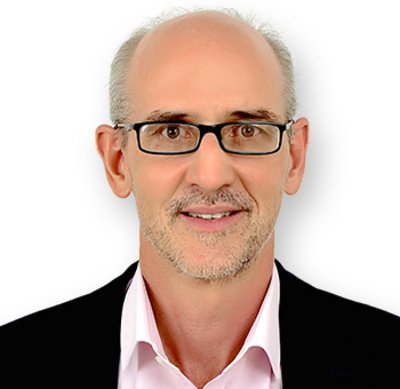 Dear Parents,
Welcome to the IB Diploma Program at ACS, a prestigious and challenging program that offers students academic rigor as well as opportunities to engage, reflect and make decisions about themselves and the world around them. The IB program is an integral part of the Academy's academic offerings, where students may take the full Diploma Program or combine individual IB courses with a selection of AP, Virtual or American diploma courses. With our highly qualified and dedicated faculty, we will assist your children in meeting the demands of these programs while offering them a holistic education.
At ACS Athens, we believe that there is not one set pathway to academic success; consequently, we work with students and parents to design a program that suits each student's strengths and academic needs. The decision on whether to take the full IB Diploma Program or create an individualized program is based on each student's university aspirations and interests, and it is done in close consultation with students' teachers, our school counselors and the Director of the IB and AP programs. Regardless of the course of study that a student chooses, all students at ACS Athens graduate with an American high school diploma, and our overriding purpose is to create an academic profile that ensures a student's success in obtaining their goals and developing as an individual.
Entrance into the IB Diploma Program is dependent upon a student's high school academic record, a personal statement outlining their desire to join the program and teacher recommendations. However, whichever program a student chooses, the approaches to teaching and learning at ACS Athens remain the same: to develop essential skills and competencies, such as critical thinking, inquiry, research, self-management and cultural understanding, which will enable students to become lifelong learners and responsible global citizens.
The keys to a student's success in our programs are collaboration and communication.The collaborative aspect involves a commitment from students, teachers and parents to ensure that the students' best interests are at the heart of every decision. Similarly, communication entails consistent, transparent feedback on students' progress. It is my role as the Director of the IB and AP programs to ensure that this type of communication and collaboration is occurring so that every student feels that they have received the education they desire.
Mark McGowan
Director AP & IB Programs