Recreational Activities
IMPORTANT: All Recreational after school activities are on hold until further notice (according to Authorities' directives). Only the Tennis Academy is in operation; for more information please click here.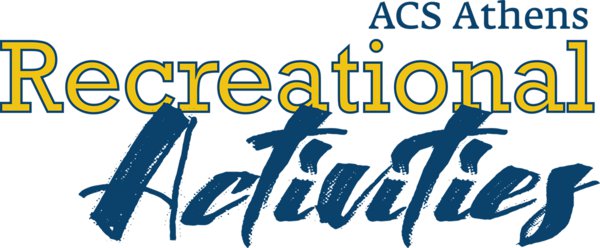 The Recreational after school activities that are offered for the current period have been announced and are available in the respective sections.
The programs take place after "a typical school day" is over and offer an opportunity to students to participate in various activities, socialize and explore their interests and talents. We urge all students to join the activities of their choice!
Specifically, the programs offered will be as follows: