IBDP Prep and Revision Course: Scientific Writing and Data Processing - For Students Entering Year 1 IB and Year 2 IB
Fellow: Dr. Elina Prodromidi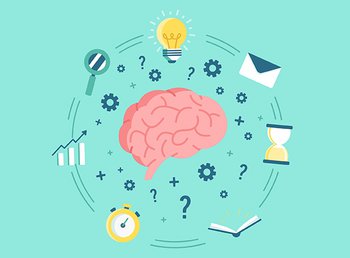 Preparation to enter the IB program with a focus on Group 4 Experimental Sciences requires that students possess good practical and data analysis skills, which will help them succeed in their Internal Assessments and Extended Essays in these courses. Training students in the fundamental Scientific Method and perfecting it by applying each component of it from thinking of an Experiment to conducting an Experiment to writing and presenting the Results of an Experiment is what this online course will try to teach prospective IB students or existing IB Year 1 students transitioning to Year 2.
All aspects of a scientific investigation will be considered starting from how to brainstorm, research and formulate a valid, focused and coherent Research Question, design an appropriate Methodology to obtain sufficient measurable Results data, collect Results data, analyze them and finally discuss and evaluate them in the context of Biology, Chemistry, Physics and Environmental Systems and Societies. Students will work in synchronous and asynchronous virtual sessions, both individually and in groups, with real problem-based topics in all Sciences. Examples of data presentation in Tables and Graphs with necessary conventions will be addressed, including simple data analysis which is required at the level of the IB Science courses.
For further information contact prodromidie@acs.gr
IBDP Prep & Revision Course: Research and Academic Ethics - For Students Entering Year 1 and Year 2 IB
Fellows: Elizabeth Ktorides and Dr. Marco Crivellaro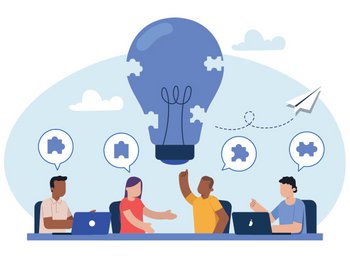 This course is designed to develop the students' research skills in order to match the requirements of the IB Diploma, specifically to successfully complete the Extended Essay, the Internal Assessments, and other writing tasks across disciplines. Participants will be introduced to inquisitive thinking while learning effective strategies for brainstorming and structuring a clearly focused outline. By the end of the course, attendees will be able to formulate a proper research question, identify and assess reliable and valuable sources, correctly use in-text citations, and compile bibliographies according to the highest standards of academic integrity.
For further information and/or questions contact ktoridese@acs.gr and crivellarom@acs.gr
IBDP History Revision Course - For Students Entering Year 2 IB
Fellow: Leonidas Gontzes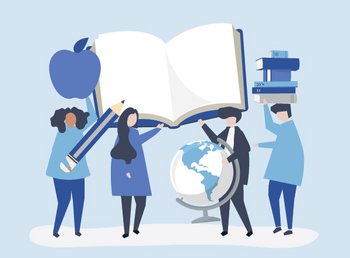 This is a 3-week intensive online summer course running during the month of July. Its aim is to help Year 1 IB students successfully make the transition to Year 2. The course will help students revise prior to the resumption of classes in the fall, ensure that any gaps from Year 1 are met and resolved, re-visit Papers 1 & 2 by taking an in-depth and thorough look at the distinct characteristics and particularities of these two papers before proceeding to examine Paper 3 requirements. The course will also familiarize students with the IB History research and writing elements by discussing the specifics of the Historical Investigation (i.e., the IB History Internal Assessment) and the IB History Extended Essay. In summary, the course aims to facilitate students in lightening the load that lies ahead and therefore enabling them to meet the challenges head-on with renewed confidence. The Synchronous sessions will run four times a week.
For additional information or questions, please contact gontzesl@acs.gr
IBDP Psychology - Revision Course - For Students Entering Year 2 IB
Fellow: Angela Chamosfakidis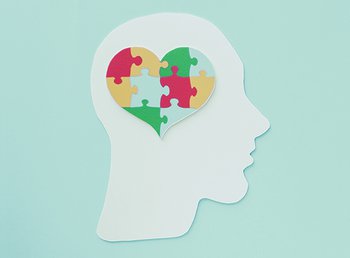 If you are in the middle of studying the IBDP Psychology subject, this intensive 3-week summer course will provide you with all the skills you need to advance to year 2 Psychology with confidence! Revision is organized in a structured manner –relative to each Paper's requirements– and tailored to meet your individual needs. You will be given the opportunity to clarify questions and discuss problem areas freely, as well as familiarize yourself with exam- specific expectations. You will not just review content; you will develop efficient test-taking skills, consolidate your learning, and alleviate any fears you may have about the exam. Think no more! Sign-up and become IB Psychology READY!
For further information and/or questions contact chamosfakidisa@acs.gr
IBDP Economics: Beyond Revision Build on Skills to Reach Your Potential - For Students Entering Year 2 IB
Fellow: Natalia Dadidou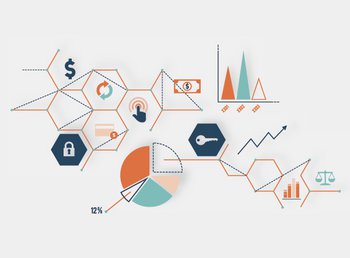 If you are already an IB Economics student, and you need to enter Year 2 with more confidence, this three-week summer course is perfect for you. Revise material according to your needs. Gain a deep insight into the knowledge you gained during your Year 1 studies. Learn how to effectively apply your knowledge and practice the skill set required for you to thrive in all IB Economics Papers. Seek assistance, clarify problem areas, manage stress, understand exam expectations, and get advice on your Internal Assessment. Learn how to organize your study and time to become IB Economics exam ready.
For further information and/or questions contact dadidoun@acs.gr