Arts Activities
After School Arts / Music / Dance / Language / Technology Activities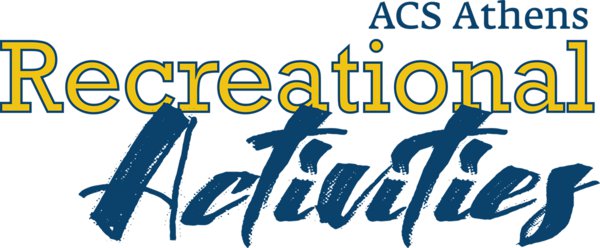 Classes and workshops for Elementary & Middle School students
Payment must be made by following the School Bank information .
If enrollment in an activity does not reach the minimum number of participants required for the class to run, the class will be cancelled, and you will be notified and your tuition will be reimbursed.
For more information please contact Ms. Marietta Garbis, Administrative Assistant for the Arts Activities (email: garbism@acs.gr / Telephone: 210.6070302)
Register here >
What is your child interested in?