A message from the President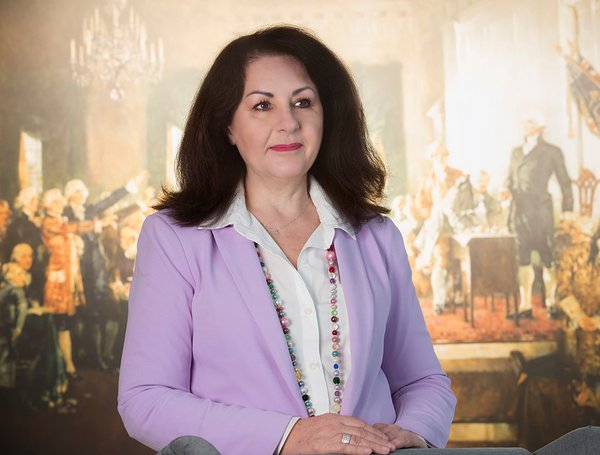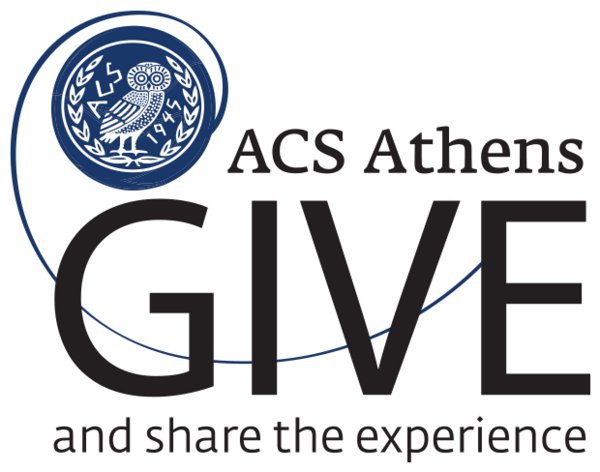 Αs an American International school in Greece, our aim at ACS Athens is to stay true to our mission of challenging all students to realize their unique potential and thrive as responsible global citizens. Achieving this mission would not be possible without the support and generous contributions of all the ACS Athens friends and alumni who believe in optimal education that empowers individuals to transform the world as architects of their own learning. For more than 75 years, and through many challenging times, ACS Athens continues to be a student-centered school, and continues to thrive and expand the educational experience. Your generous contributions solidify the conviction that our school develops knowledgeable, skillful, ultimately successful individuals as well as conscious citizens who, through their actions, improve life and living on the planet.
My wish is that you will continue to sponsor this endeavor and join us in supporting students as they grow and share the ACS Athens experience beyond the walls of the school, ultimately transforming communities.
We sincerely appreciate your gift that sets ground for transformation through conscious citizenship.
Dr. Peggy Pelonis, President