ACS Athens Academy Welcome Assembly 2022/2023. It all starts here.
ACS Athens Student Election Speeches.
Celebrating the First Amendment and Democracy for All.
ALL ABOUT ACS ATHENS
Welcome to ACS Athens!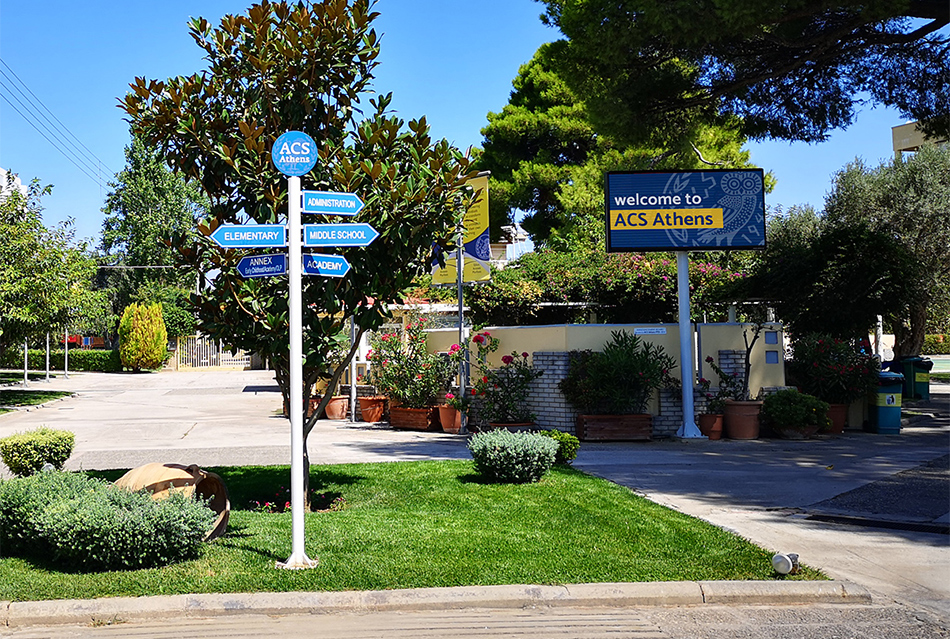 ACS Athens is a student-centered international school, embracing American educational philosophy, principles and values.
Through excellence in teaching and diverse educational experiences, ACS Athens challenges all students to realize their unique potential: academically, intellectually, socially and ethically — to thrive as responsible global citizens.
Read More →
Arrange a Visit →
Accreditation Validation by the MSA-CESS
Accreditation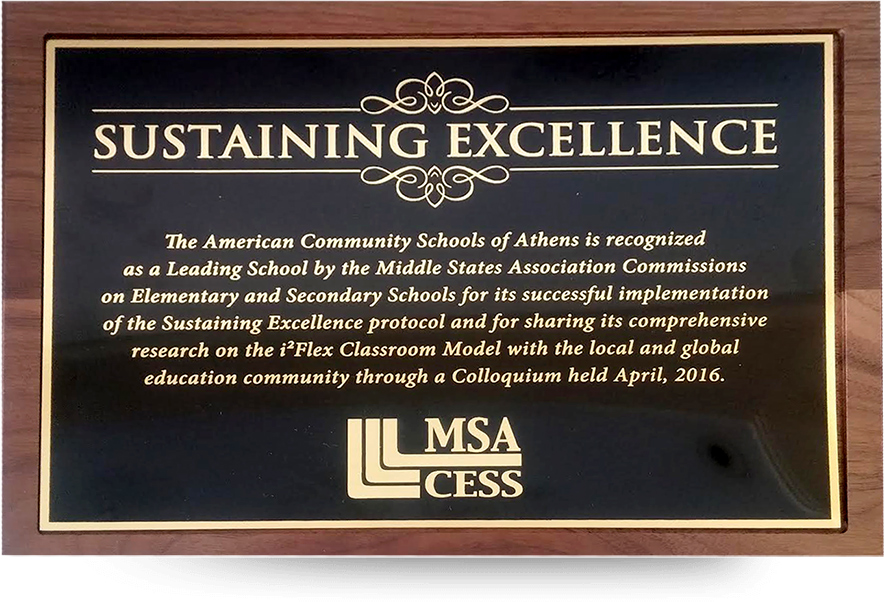 ACS Athens is accredited by the Middle States Association of Colleges and Schools. ACS Athens has received a "Sustaining Excellence" stamp of approval until 2022 and was one of seven schools worldwide, and the only international school to have achieved this level of accreditation.
Read More →
0
Different Nationalities
0
1st & 2nd Choice College Placement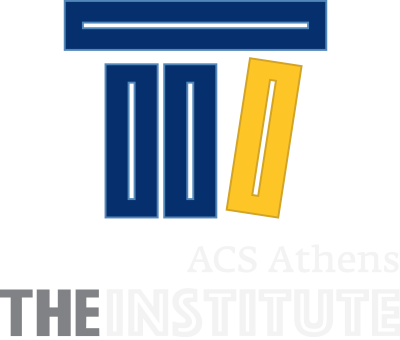 The Institute of ACS Athens aims to enhance the power of K-12 international education and advance learning through innovation and creativity to contribute to the manifestation of happiness.
Academies
Masterclasses
Knowledge Series
Events
Publications
ACS Athens produces a wealth of publications, articles, academic papers each year. From the Ethos Magazine, published since 2006, to the school Handbooks.
Read More →