Message from the President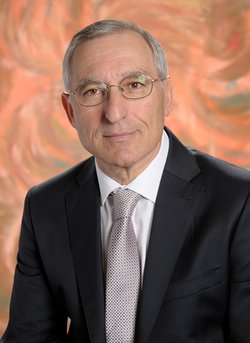 Dear Parents,
On behalf of the Board of Trustees, administration, faculty and staff, I would like to welcome you to the American Community Schools of Athens and thank you for entrusting us with the education of your children.
The 2019-2020 academic year is my 15th year serving ACS Athens. I am so proud to experience a continuous growth with quality and integrity of our institution in all aspects. Most important, is the fact that all of us are preparing your children to become global citizens with ethos, serving humanity.
Sincerely,
Stefanos Gialamas, Ph.D.
President