Welcome from the Director of Athletics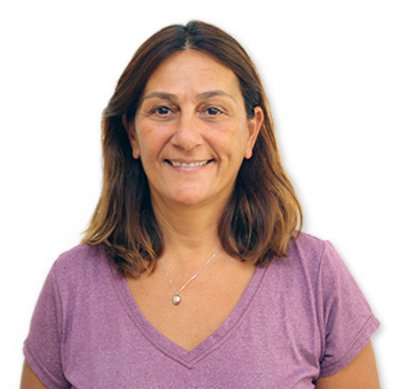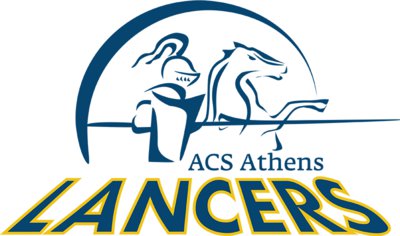 On behalf of the ACS Athens Athletic Department, I would like to welcome all of you to our Competitive Sports Programs. Athletics play a very important role in the school of ACS Athens; it is our belief that competitive sports activities, particularly in a school setting, are instrumental in the physical and emotional wellbeing of the students and provide them with lifelong lessons and virtues.
The value and foundation of "education-based" athletics is the growth and development of young people and that is of prime importance for all of us. Through sports we promote "character education"; concepts such as effort, respect, motivation, sportsmanship, pride and discipline are building blocks for one's success in whatever endeavor is pursued in life.
Our students are provided with tremendous opportunities by which they grow physically, mentally and emotionally. The competitive sports programs offered to Middle School and Academy students provide a disciplined and rigorous forum; our sports teams are determined by conducting tryouts and the students have a set schedule of practices and games. The commitment to the sport is two-fold: from the coach as well as the student.
Our student athletes while competing represent not only themselves, but also their peers, their coaches and teachers, their families and their school – ACS Athens. ACS Athens is a school of rich history – academic and athletic. Through the years, a great sports legacy has been left for the younger ones; not only in respect to actual competition results but also in terms of sportsmanship. The ACS Athens Sports Programs are matched by no other school in the region and this is the result of the collective effort of many: the school administration, school staff, parents, coaches and of course the athletes themselves.
I urge everyone to take the time to look through all the information that is being presented; student athletes and parents must know the opportunities available as well as the responsibilities, expectations and procedure of the department.
If you have any questions or would like to meet with us, let us know. I, along with the entire athletic staff, will be happy to provide answers.
Annie Constantinides
Director of Athletics, Recreational Programs &
Theater Operations