Exarchou, Ioannis, Cashier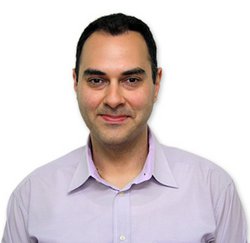 Ioannis Exarchou was born and raised in Athens. He earned a Bachelor's Degree in Economics from the Athens University of Economics and Business. He continued his studies at the same university at postgraduate level and in 2006, he earned a Master's Degree (M.Sc.) in Economics with distinction.
He has gained experience as a Credit Officer at major banks, as Accountant at an Insurance Company and as an Accounting Manager at a Law firm.
email: exarchoui@acs.gr