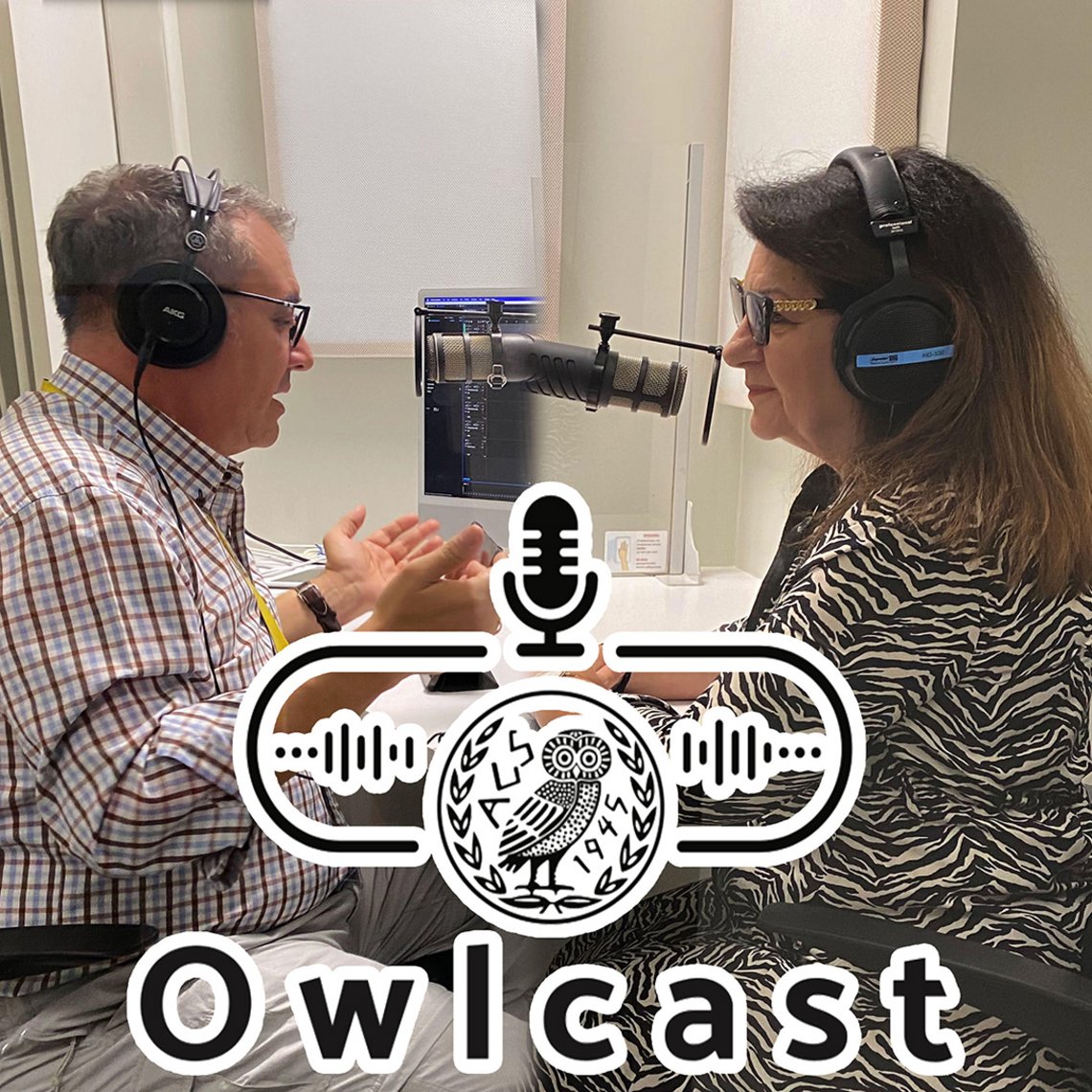 Welcome to the new season of the Owlcast, the official podcast of ACS Athens. The new 2023-24 academic year is underway, and everyone in the international community of the school returned, or came for the first time, to experience a unique model of education, which, as our guest fittingly says, is designed to lead our student to grow and develop as they enter the world.
As every year, the inaugural episode of the season hosts the president of the school, who sets the tone for the year and outlines her vision. This will be the 5th year that Dr. Peggy Pelonis leads ACS Athens.
With Dr. Pelonis, today we discuss:
Moments from the past year that had an impact on the lives of the students;
Students developing their personal leadership philosophy and observing leadership in action - The Summer Leadership Course;
The 2023 Gala: Developing the ACS Athens Global Alumni network and the celebration of the achievements of our community;
How do you draw out, develop from within - the meaning of the word Education;
Why academic excellence is not enough for success - the need for students to develop psychological muscle and resiliency;
Developing a purpose and internal locus of control through social engagement and community service;
A fundamental question to new students and their families: do you know who we are - The importance of the mission of the school;
Going to the next level and the significance of an evolving vision;
Leading an educational institution - the successes, the challenges, and the personal growth.
---
Here's how to listen to the ACS Athens Owlcast and don't forget to subscribe or follow:

Apple Podcasts: Go to ACS Athens Owlcast on Apple Podcasts

Spotify: Go to ACS Athens Owlcast Podcast on Spotify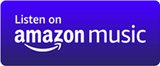 Amazon Music: Go to ACS Athens Owlcast Podcast on Amazon Music

Google Podcasts: Go to Google Podcasts, login to your Google Account, click "Add by RSS Feed" and paste the following URL in the field: https://acs-owlcast.castos.com/feed
OR,
Happy listening!!!