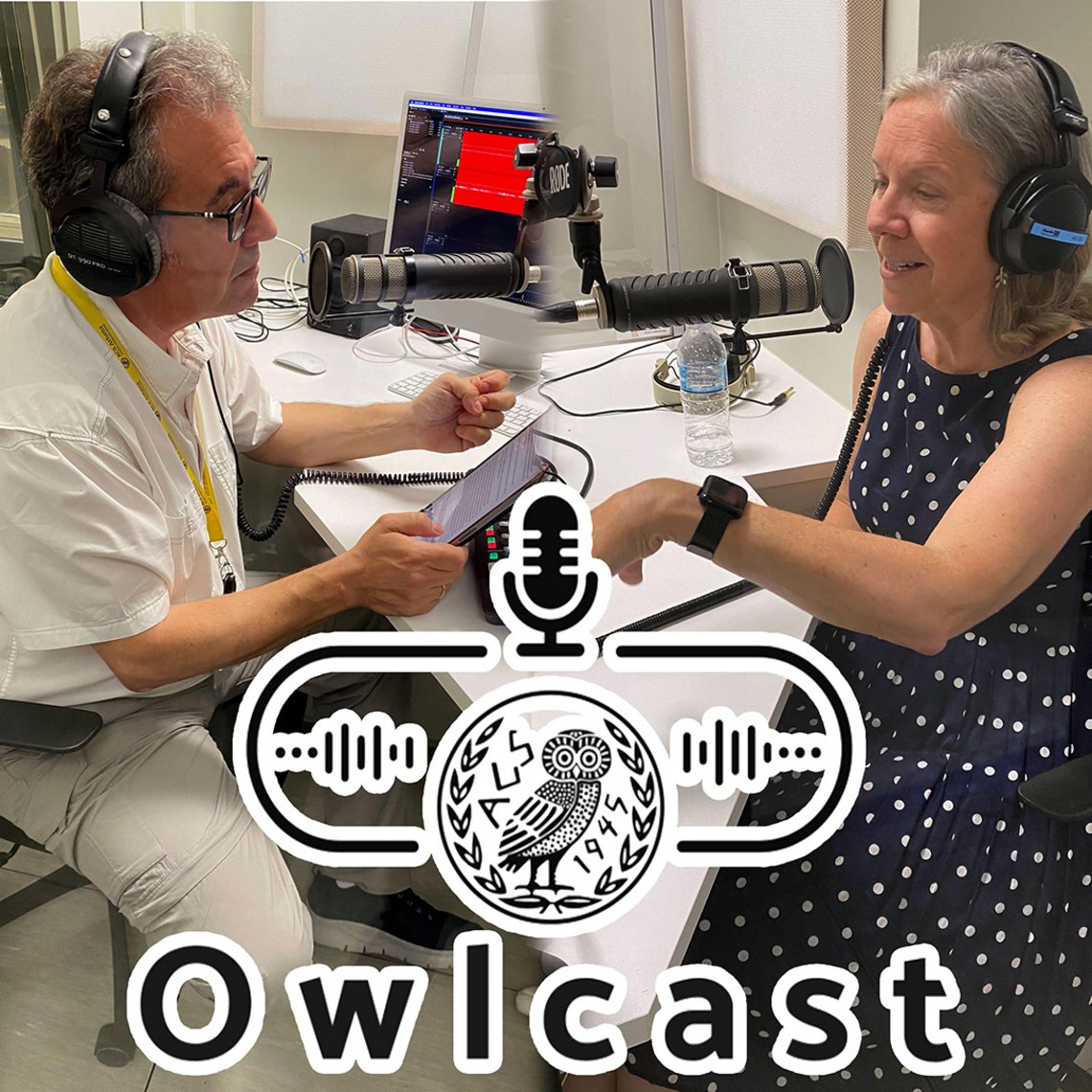 Dr. Stacey M Robertson, the newly ascended President of Widener University of Chester, Pennsylvania, is our guest on the last episode of the season. ACS Athens and Widener University's collaboration was established in 2019 under different leadership in both schools. Still, its value continues to be paramount to the scope and goals of both institutions. In November 2022, ACS Athens and Widener University renewed the partnership to include Engineering and AI.
An accomplished leader with impressive experience in strategic planning, workplace practices that support and promote people from under-represented groups, and developing curriculum that prepares students for success in the global workspace, Robertson came to Widener in 2022 from SUNY Geneseo, where she was provost and vice president for Academic Affairs, and a professor of history.
With Dr. Robertson today, we discuss:
Facing the key challenges of higher education as a new University President;
The documented loss of learning due to COVID;
Capitalizing on the skills gained from online learning to help students go forward in higher education;
The student Growth-mindset as a prerequisite for success at Widener University, but also the willingness to take risks and fail;
Understanding and leveraging AI in higher education for the benefit of the students and faculty;
AND, Continuing the legacy of collaboration between ACS Athens and Widener University.
---
Here's how to listen to the ACS Athens Owlcast and don't forget to subscribe or follow:

Apple Podcasts: Go to ACS Athens Owlcast on Apple Podcasts

Spotify: Go to ACS Athens Owlcast Podcast on Spotify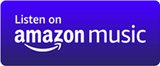 Amazon Music: Go to ACS Athens Owlcast Podcast on Amazon Music

Google Podcasts: Go to Google Podcasts, login to your Google Account, click "Add by RSS Feed" and paste the following URL in the field: https://acs-owlcast.castos.com/feed
OR,
Happy listening!!!