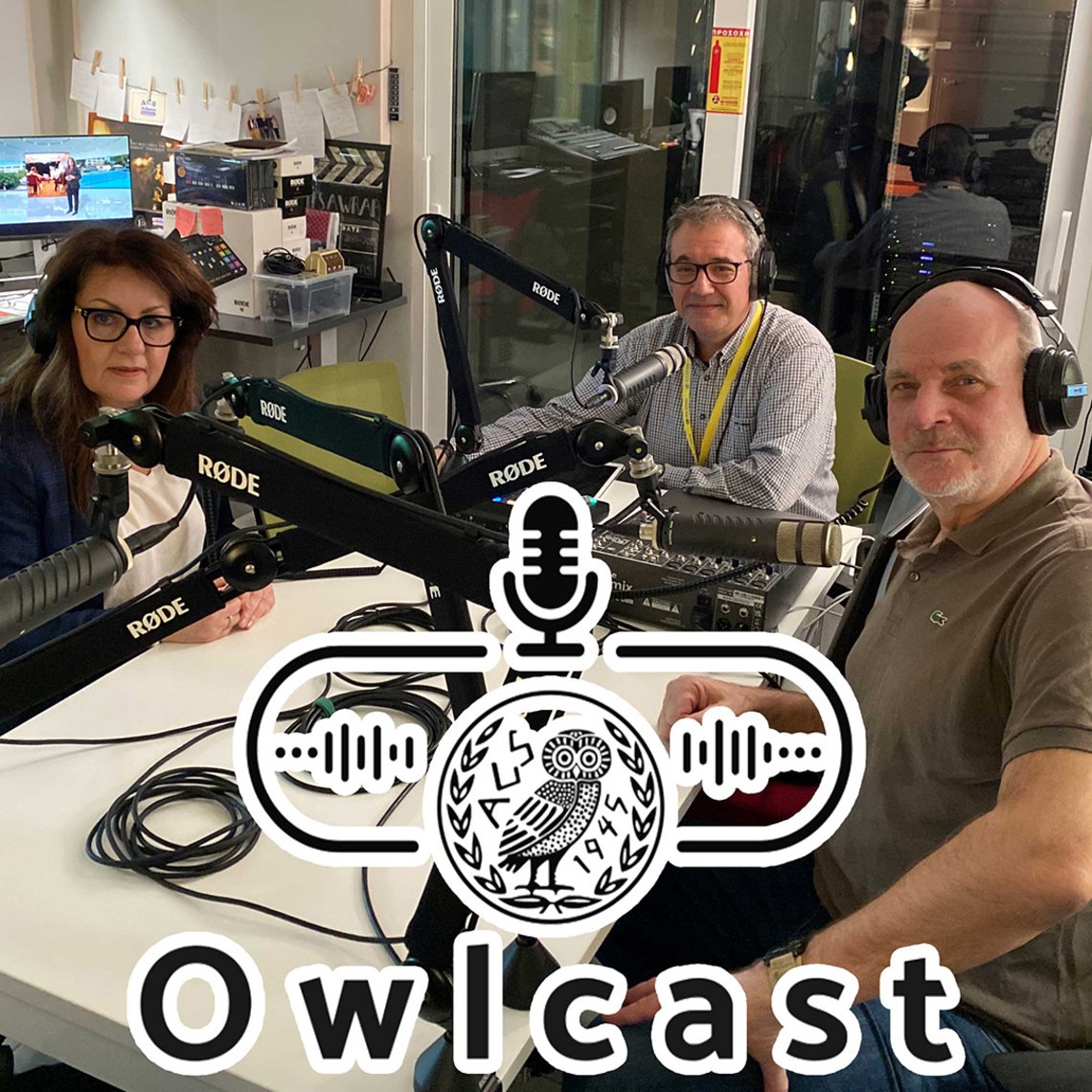 Just after the recent Greek national tragedy in Greece with the train accident in Tempi, Central Greece, and in the middle of the 3-day national mourning, the community of ACS Athens welcomed Dr. Eric Zillmer in the campus. A renowned academic and psychologist, accomplished musician and author, Dr. Zillmer is a Professor of Neuropsychology in the College of Arts and Sciences at Drexel University and expert in Forensic Psychology, Clinical Psychology, Clinical Neuropsychology, and Sports Psychology among other fields. He served as Drexel University Director of Athletics until 2021, and has come to know our school through his connection with our Athletics Director who regularly visits Drexel, and of course through the students who have attended Drexel as student-athletes through the years.
Happiness is the topic he has been exploring for many years, through books, TED talks, presentations, webinars, seminars and classes. His visit this year to our campus included a talk about Happiness with our students and faculty in the Theater.
Today's extraordinary - in content and length - Owlcast is co-hosted by President Pelonis, who as a psychologist and psychotherapist herself provides interesting perspectives in our discussion.
With Dr. Pelonis and Dr. Zillmer, today we discuss:
Compassion and gratitude - the appropriate and fitting sentiments everyone should feel grappling with disasters;
Studying happiness through the moments of grief and mourning;
When global is fashionable - The Advantage of the disadvantage of being foreign;
The Value of international diversity;
Giving is getting - Building the resilience;
The role of the conscientious leader - how personal happiness plays a role in leading an organization;
Plan B's, understanding the why's, the Roman God Janus and other new year resolutions.
---
Here's how to listen to the ACS Athens Owlcast and don't forget to subscribe or follow:

Apple Podcasts: Go to ACS Athens Owlcast on Apple Podcasts

Spotify: Go to ACS Athens Owlcast Podcast on Spotify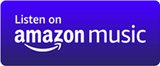 Amazon Music: Go to ACS Athens Owlcast Podcast on Amazon Music

Google Podcasts: Go to Google Podcasts, login to your Google Account, click "Add by RSS Feed" and paste the following URL in the field: https://acs-owlcast.castos.com/feed
OR,
Happy listening!!!