Velivasaki, Anna, HR Manager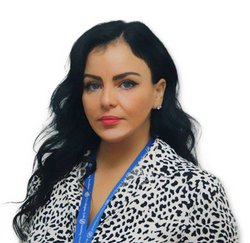 Ms. Anna Velivasaki joined ACS Athens in 2009. She holds a Master's degree (MA) in Communications from the University of Indianapolis, a Bachelor's degree in English Literature and Psychology from Temple University in Philadelphia, Pennsylvania, and a diploma in Organizational Psychology.
Anna has more than 18 years of working and teaching experience in the United States and in Greece.
email: velivasakia@acs.gr