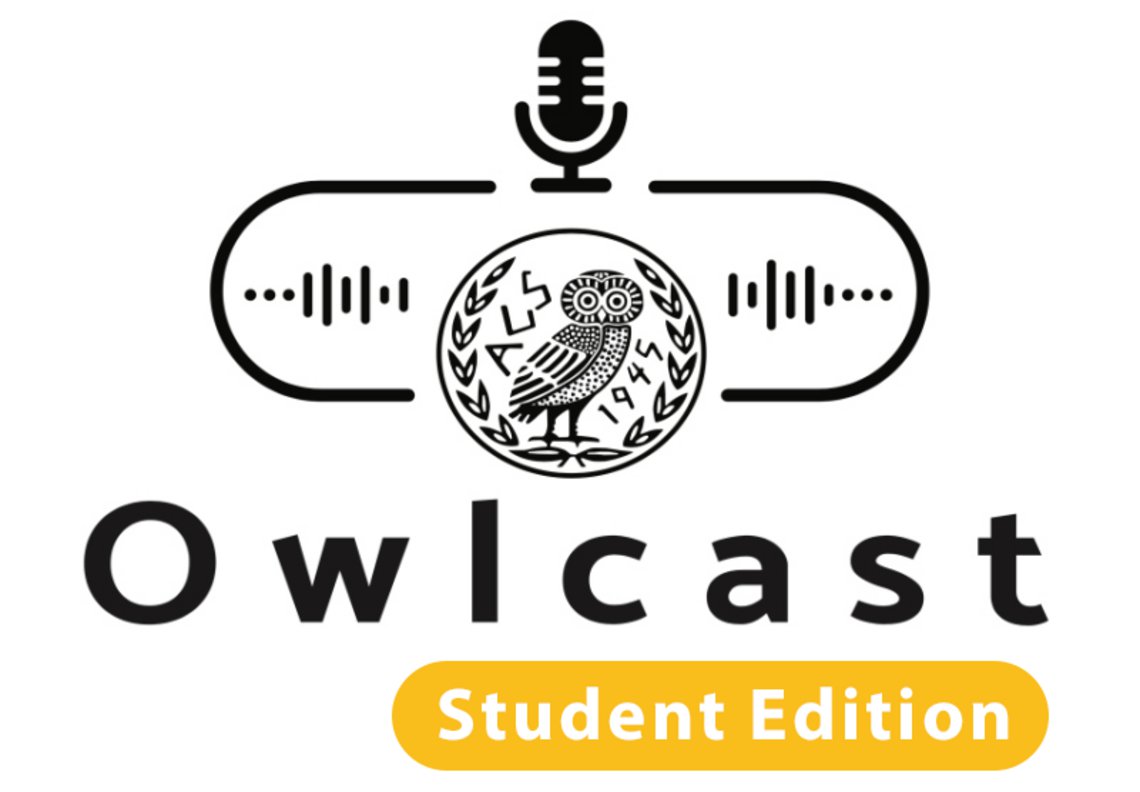 The one with Ann-Marie, Tomasso and William
The Graduating Class of 2022 is by now a part of the ACS Athens annals, an integral page of the school's 77-year-long proud history in American and international education. Each year, students and their teachers, parents, and extended family, along with the entire community of ACS Athens celebrate not just the completion of a circle that for some is as long as 14 years, for others maybe one or two years, but also to signify the landmark in the life of so many adolescents breaking through to adulthood as they enter college life, and are able for the first time to provide advice to their younger peers, as until today they were on the receiving end of that advice.
In a 3-part series about the Class of 2022, we are talking to 7 unique individuals, 7 graduates with remarkably different backgrounds, different school experiences, and plans for the future. Unique personalities and approaches to life are evident through this candid, unscripted discussion.
This is the 3rd and final part of our series on the Class of 2022, as we are talking to 7 recent graduates of ACS Athens. All graduates represent the power of ethnic and cultural diversity that is evident throughout the school, and how, through their different backgrounds, and experiences, these ACS Athens graduates have developed a unique perspective and way of thinking as they move towards college life.
In part 3 of the series, we have with us Ann-Marie, Tomasso, and William.
---
Here's how to listen to the ACS Athens Owlcast and don't forget to subscribe or follow:

Apple Podcasts: Go to ACS Athens Owlcast on Apple Podcasts

Spotify: Go to ACS Athens Owlcast Podcast on Spotify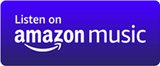 Amazon Music: Go to ACS Athens Owlcast Podcast on Amazon Music

Google Podcasts: Go to Google Podcasts, login to your Google Account, click "Add by RSS Feed" and paste the following URL in the field: https://acs-owlcast.castos.com/feed
OR,
Happy listening!