ACS Athens is very proud to host this year's Middle School SCIS Swimming Championships taking place at the ACS Athens pool on Friday, February 1st and Saturday, February 2nd 2019.
With the participation of 10 international schools, we look forward to having a great event for all athletes and coaches!
---
Participating schools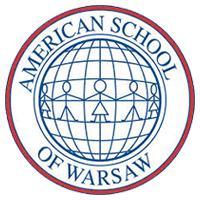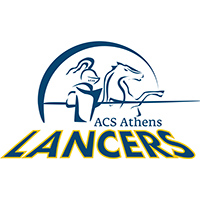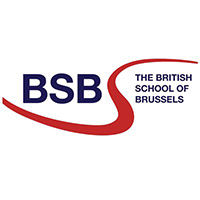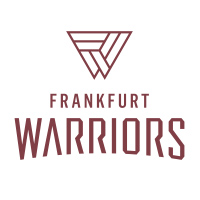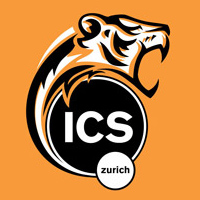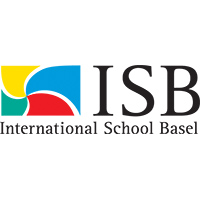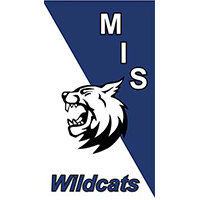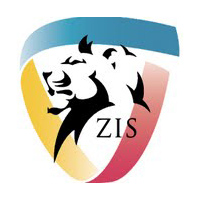 ---
Results - Day 1
Click to view the pdf files
Follow the competition via live results here.
---
Competition Schedule
DAY 1 - Friday February 1st, 2019

** Warm up time: 9:45- 10:45
Estimated End time: 15:30

| | | | |
| --- | --- | --- | --- |
| Session | Start time | Event | Phase |
| First | 11:00 | 1. MS Boys 200m Freestyle | Heats |
|   |   | 2. MS Girls 200m Freestyle | Heats |
|   |   | 3. MS Boys 50m Freestyle | Heats |
|   |   | 4. MS Girls 50m Freestyle | Heats |
|   |   | 5. MS Boys 100m Backstroke | Heats |
|   |   | 6. MS Girls 100m Backstroke | Heats |
|   |   | 7. MS Boys 50m Breaststroke | Heats |
|   |   | 8. MS Girls 50m Breaststroke | Heats |
| BREAK |   |   |   |
| Second |   | 9. MS Boys 100m Individual Medley | Timed Finals |
|   |   | 10. MS Girls 100m Individual Medley | Timed Finals |
|   |   | 11. MS Boys 200m Freestyle | Finals |
|   |   | 12. MS Girls 200m Freestyle | Finals |
|   |   | 13. MS Boys 50m Freestyle | Finals |
|   |   | 14. MS Girls 50m Freestyle | Finals |
|   |   | 15. MS Boys 100m Backstroke | Finals |
|   |   | 16. MS Girls 100m Backstroke | Finals |
|   |   | 17. MS Boys 50m Breaststroke | Finals |
|   |   | 18. MS Girls 50m Breaststroke | Finals |
| BREAK |   |   |   |
|   |   | 19. MS Boys 200m Medley Relay | Timed Finals |
|   |   | 20. MS Girls 200m Medley Relay | Timed Finals |
DAY 2 - Saturday February 2nd, 2019

** Warm up time: 9:00 – 10:00
Estimated End Time: 14:30

| | | | |
| --- | --- | --- | --- |
| Session | Start time | Event | Phase |
| First | 10:15 | 1. MS Girls 100m Freestyle | Heats |
|   |   | 2. MS Boys 100m Freestyle | Heats |
|   |   | 3. MS Girls 50m Butterfly | Heats |
|   |   | 4. MS Boys 50m Butterfly | Heats |
|   |   | 5. MS Girls 100m Breaststroke | Heats |
|   |   | 6. MS Boys 100m Breaststroke | Heats |
|   |   | 7. MS Girls 50m Backstroke | Heats |
|   |   | 8. MS Boys 50m Backstroke | Heats |
| BREAK |   |   |   |
| Second |   | 9. MS Girls 100m Freestyle | Timed Finals |
|   |   | 10. MS Boys 100m Freestyle | Timed Finals |
|   |   | 11. MS Girls 50m Butterfly | Finals |
|   |   | 12. MS Boys 50m Butterfly | Finals |
|   |   | 13. MS Girls 100m Breaststroke | Finals |
|   |   | 14. MS Boys 100m Breaststroke | Finals |
|   |   | 15. MS Girls 50m Backstroke | Finals |
|   |   | 16. MS Boys 50m Backstroke | Finals |
| BREAK |   |   |   |
|   |   | 17. MS Girls 200m Freestyle Relay | Timed Finals |
|   |   | 18. MS Boys 200m Freestyle Relay | Timed Finals |