International Media Literacy Festival 2024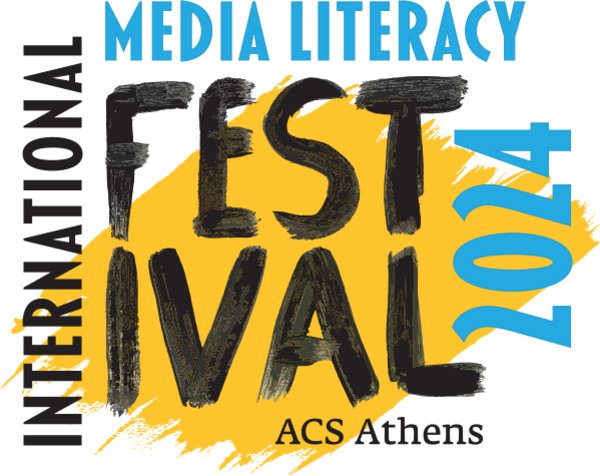 The International Media Literacy Festival - "STEAM and SDG's - powered by AI" organized by ACS Athens, is a transformative endeavor that merges the realms of media literacy, STEAM education, A.I. integration, and SDG's advocacy. This festival is purposefully designed to empower K-12 students, educators, and media enthusiasts with the skills, tools, and perspectives needed to navigate the dynamic landscape of media in the digital age.
Purpose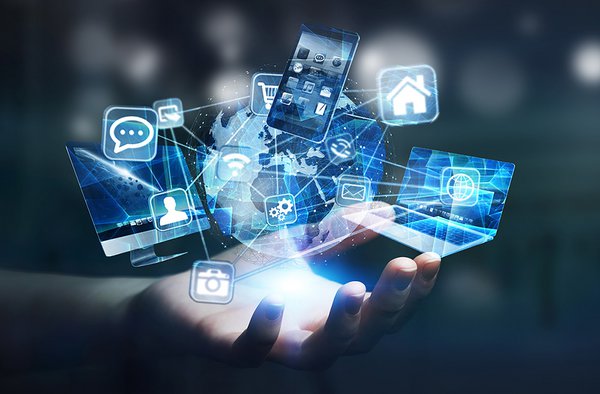 The festival's core purpose is to cultivate a new generation of responsible media consumers and innovative creators through competition. It seeks to equip participants with critical media literacy skills, inspire greater involvement in interdisciplinary learning through STEAM education, champion the SDG's as a roadmap for change, and unlock the creative potential of Artificial Intelligence in media production.
Goals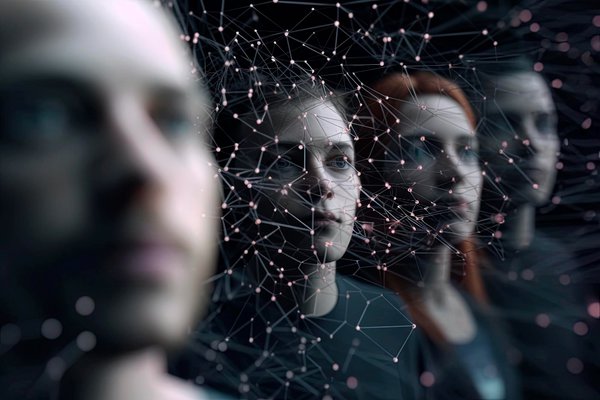 Promote Media Literacy: Elevate participants' ability to discern, create, and engage with media content responsibly.
Foster STEAM Education: Integrate Science, Technology, Engineering, Arts, and Mathematics into media projects, promoting holistic learning.
Advocate for SDG's: Encourage participants to utilize media as a platform to address global challenges outlined in the United Nations Sustainable Development Goals.
Embrace AI Innovation: Inspire and encourage the exploration and integration of Artificial Intelligence technologies in creative media production.
Significance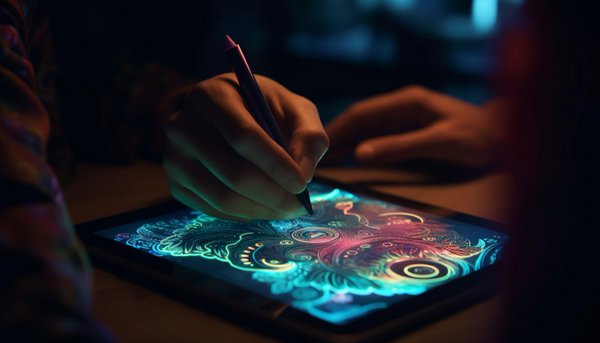 ACS Athens believes that the International Media Literacy Festival holds immense significance in shaping a future where media becomes a force for positive change. By intertwining media literacy with STEAM education, participants develop multifaceted skills that transcend conventional boundaries. The festival's emphasis on the SDG's encourages socially and globally conscious content creation, while the integration of AI opens new horizons for state-of-art innovation.
As participants engage in this immersive experience, they hone their creative and critical thinking and become ambassadors of change. The festival envisions a world where media empowers, education transcends silos, global challenges are addressed with urgency, and the limitless possibilities of AI are harnessed for social good.
Join us in celebrating the power of media, technology, and creativity to shape a future illuminated by knowledge, innovation, and purpose. The International Media Literacy Festival is an invitation to embrace the boundless potential of media literacy and propel a new era of informed, inspired, and impactful media creators and consumers.
Call for Participation
Are you ready to make your mark on the global stage of media innovation? We are excited to cordially invite students, educators, and creative minds from around the world of international education to take part in the upcoming International Media Literacy Festival, where creativity, technology, and global responsibility converge.
About the Festival:
The International Media Literacy Festival is a celebration of creativity, critical thinking, and conscious media consumption. With the theme "STEAM and SDG's - powered by AI," this festival is your canvas to explore the dynamic intersection of Science, Technology, Engineering, Arts, Mathematics, Sustainable Development Goals (SDG's), and the transformative potential of Artificial Intelligence (AI) in media creation.
Why Participate?
Unlock Your Creativity: Express yourself through diverse media formats such as videos, audio creations, and innovative media projects that address real-world challenges.
Master the Power of AI: Embrace the future by integrating AI into your media projects, showcasing how technology can amplify your creative vision.
Champion the SDG's: Be a voice for change as you highlight and advocate for the United Nations' Sustainable Development Goals, using your media creations to inspire action.
Who Can Participate?
Students: From K-12, discover your inner media creator and storyteller.
Educators: Guide your students on this exciting journey of exploration and innovation. Create meaning and excitement about what you teach through guided or independent media production.
Media Enthusiasts: If you're in education and you're passionate about media, creativity, and technology, this festival is for you.
How to Participate:
Register and Submit your participation piece: Go to the Competition Submission Form and fill out the requested information.
Key Dates:
Registration Opens: November 1, 2023
Submission Deadline: January 31, 2024
Festival Dates:March 26-28, 2024
Awards and Recognition:
Outstanding projects will be recognized and celebrated with awards in various categories. Additionally, selected projects will be showcased on our online platform, reaching a global audience and leaving an indelible impact.