Vangelatos, Spiros, Accountant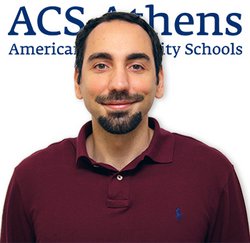 Spiros Vangelatos holds a Bachelor's Degree (B.Sc.) in Accounting and Finance from the University of Birmingham and a Master's Degree (M.Sc.) in Finance and Investments from RSM, University of Rotterdam.
After his studies, he worked as an auditor for 6 years, initially taking part in and later directing audits of listed and multinational companies.
email: vangelatoss@acs.gr