Maravegias, Helen, School Governance Liaison Executive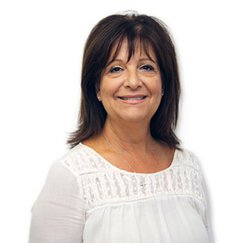 Helen Maravegias began her career at ACS Athens in November of 1980 in the Principal's Office of the Academy. During that time, she enjoyed working with talented administrators, faculty, staff and students. In 1990 she assumed the position of Assistant to the President and has held this position since then.
Ms. Maravegias was educated in the United States and has her degree from the Berkeley School of Business in New York City. Her work skills and ethics have guided her throughout her years at ACS Athens with great success.
Ms. Maravegias is married and has two daughters, both graduates of ACS Athens.
email: maravegiash@acs.gr