Diving Deeper Program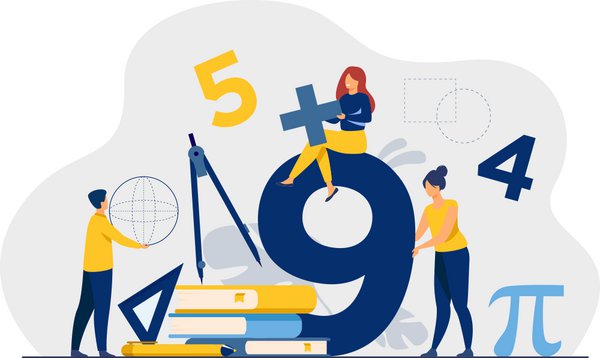 Diving Deeper program is a Mathematics enrichment program designed for Elementary School students exceeding expectations in their grade level Math curriculum and who want to challenge themselves even further.
The sessions are designed in such a way as to encourage students to:
develop and apply critical skills;
develop problem solving skills;
foster collaborative strategies;
develop deductive reasoning skills.
In doing so, students will make real-world connections through a series of interactive and group activities. Through facilitated discussions, and mini projects, mathematical and logical puzzles, different approaches to solving problems are shared.
Admission Criteria
For the year 2021-2022 the Criteria Selection for admission to the program where: Student mathematics M.A.P. results, academic performance, and self-management skills. The program did not run for the 2022-2023 academic year, but is expected to run again next year.
Contact
Please contact Ms. Gouvatsou, Elementary School Math Specialist & LEP Math Instructor (gouvatsouc@acs.gr).