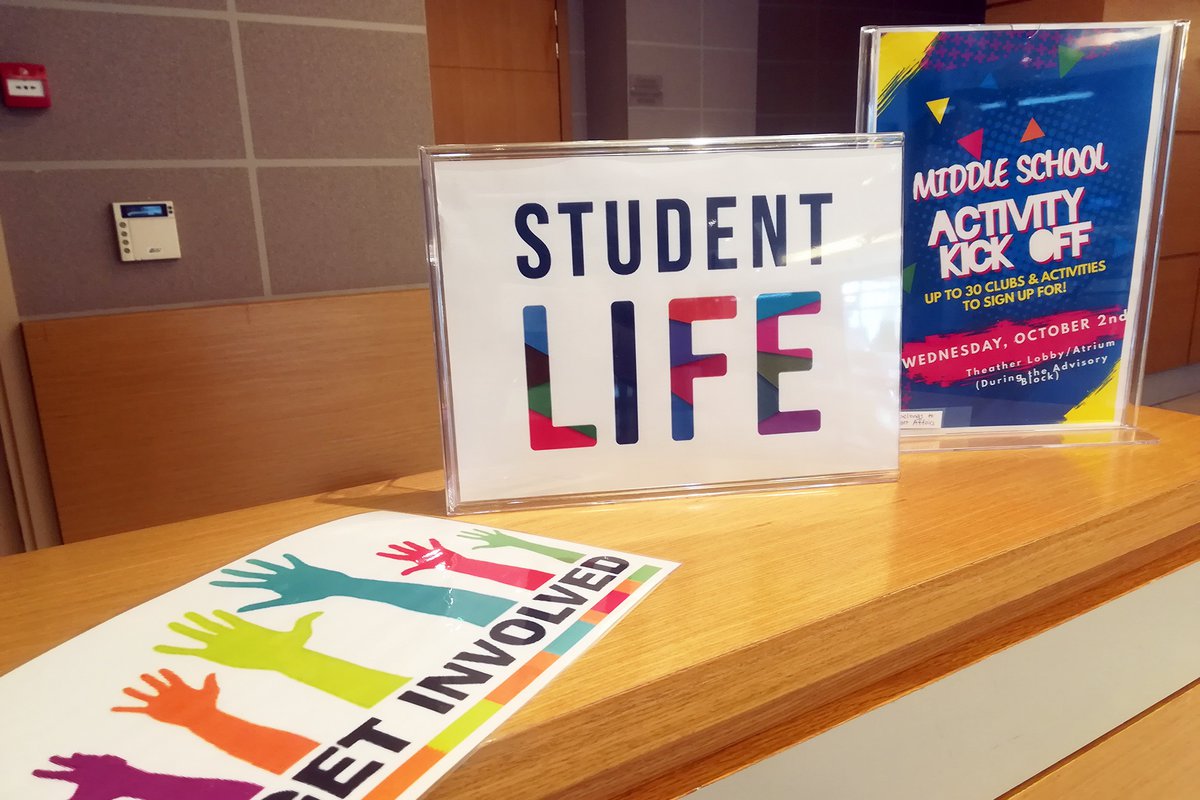 The ACS Athens annual activity kick-off day for Middle School was an event to remember!
With approximately 30 Clubs and Activities to choose from, ranging from literature, math, arts, journalism, dance, wall climbing and the yearbook, to debate, programming, TedEd, talent show, recycling and many more, all Middle School Students had the opportunity not only to go after what they are passionate about but to also explore new interests!
All clubs and activities will be posted soon on our website under "student life" with all the necessary information (description, meeting times/days, advisor etc).
A great kick-off indeed!