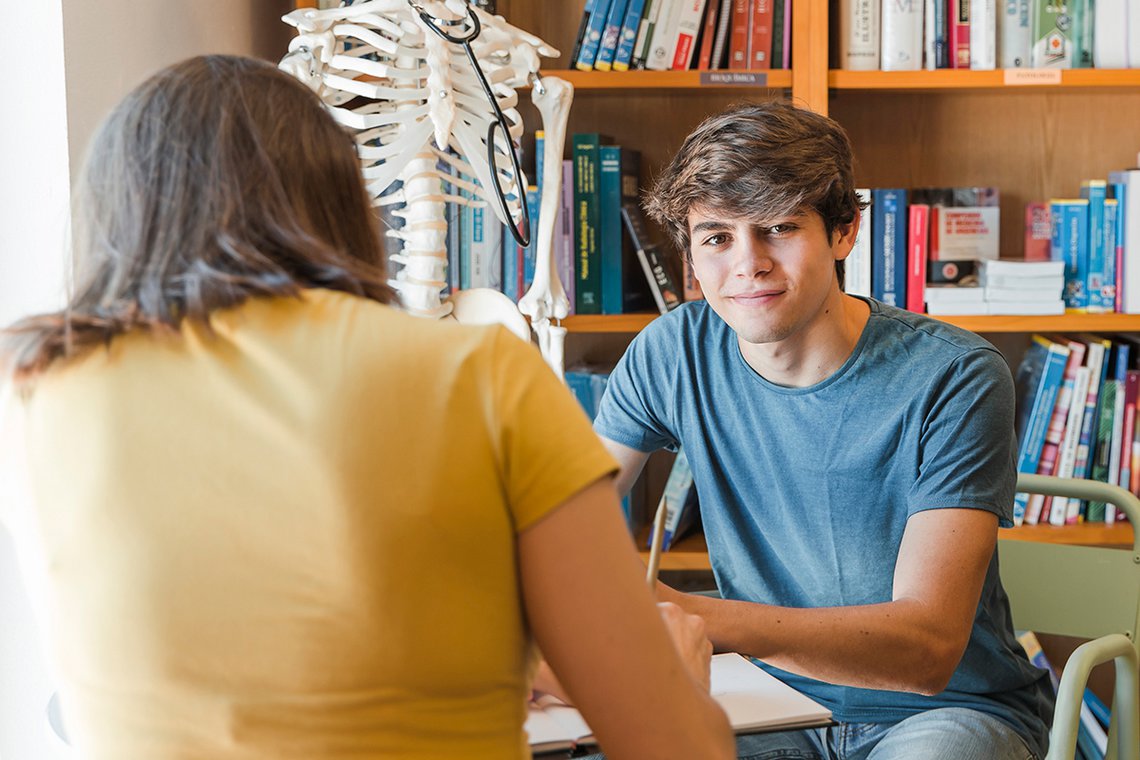 The first quarter has just finished, and all students in the Academy are in the process of re-evaluating their goals, study habits, and time management. One of our main goals in the Counseling office is to identify the unique individual needs of each student, become active listeners, and approach the students holistically. We are in the process of having one-to-one meetings with the students who need academic support.
Are there any common themes? Yes!
Beyond academic support, students need inspiration to find a purpose and get involved in various activities, bringing them out of their comfort zone and questioning how they can improve life and living on the planet as conscious citizens. And this is something that the entire counseling team at ACS Athens is wholeheartedly committed to.
Manto Agouridou
Academy Counseling Officer