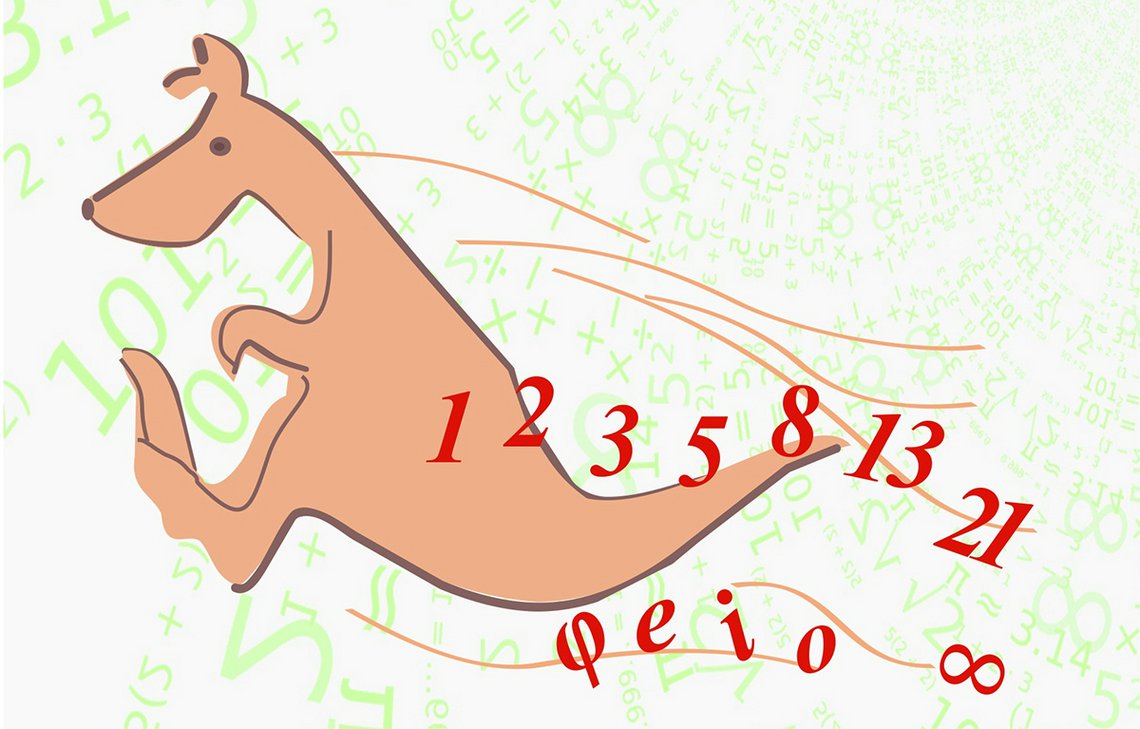 The Mathematics Kangaroo competition is one of the largest and most fun competitions internationally in Mathematics.The competition is open to every child and aims to promote problems solving, critical thinking and a growth mindset towards mathematics.
The competition is scheduled to take place at the ACS Athens campus on April 1st and we welcome all ACSAthens students as well as participating students from other schools in Athens from grades 1 through 12.
Due to the reading level expected for Level B ( grade 1 - grade 2) it is recommended that students of grade 1 participate if they are confident with reading word problems.
A fee of 12,50 Euros is required for every participation. To read more about the competition and how to register, please click here.