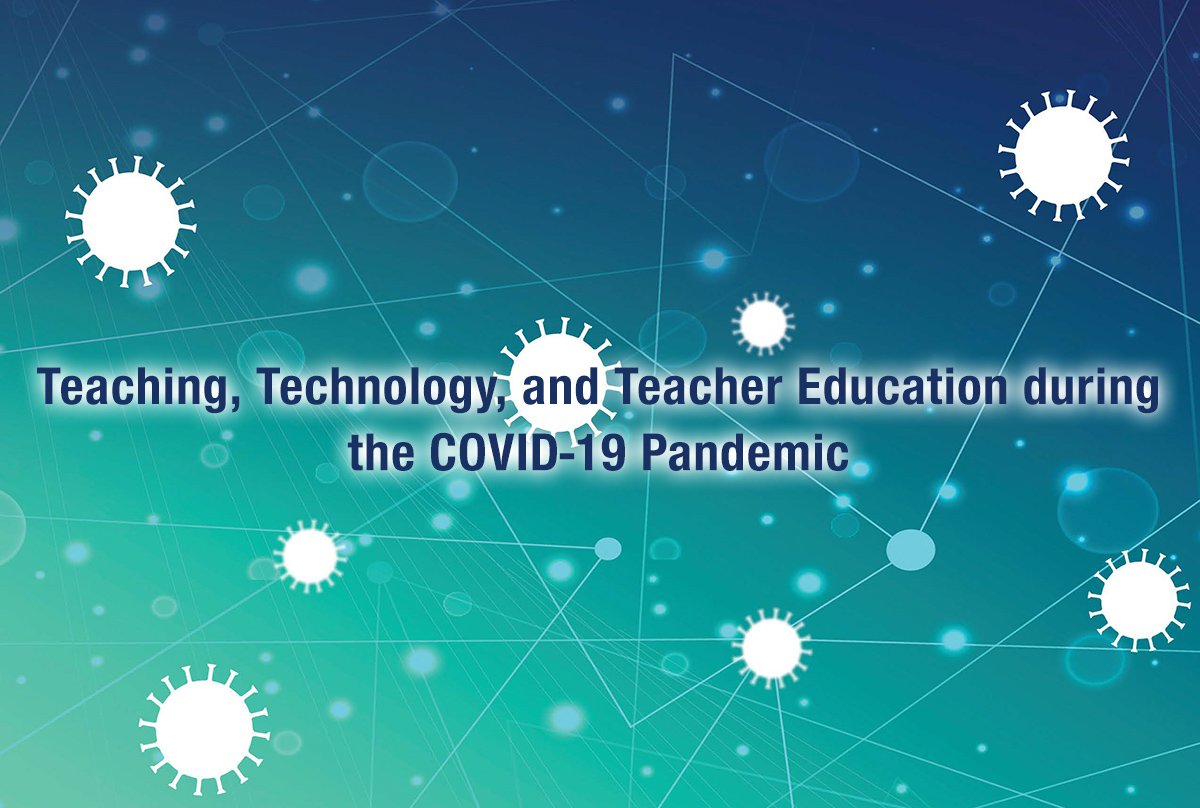 ACS Athens proudly announces its first publication for online teaching and learning based on the model that was developed within our school during the COVID_19 pandemic.
ACS Athens' Ms. Sophia Moros and Dr. Maria Avgerinou co-authored a chapter on the 5-phase process developed and followed by ACS Athens Elementary School, 
as part of this free, open-access book on "Teaching, Technology, and Teacher Education during the COVID-19 Pandemic" edited by Rick Ferdig, Emily Elizabeth, Richard Hartshorne,
Regina Kaplan-Rakowski, & Chrystalla Mouza, and published by the Association for the Advancement of Computing in Education (AACE). 
The publication contains 133 chapters with over 850 pages of helpful strategies and content for teacher educators and those who lead teacher PD. 
Congratulations to Ms. Sophia Moros and Dr. Maria Avgerinou for their contribution in this important and unique publication!
To learn more click here.
View / download PDF file(s)