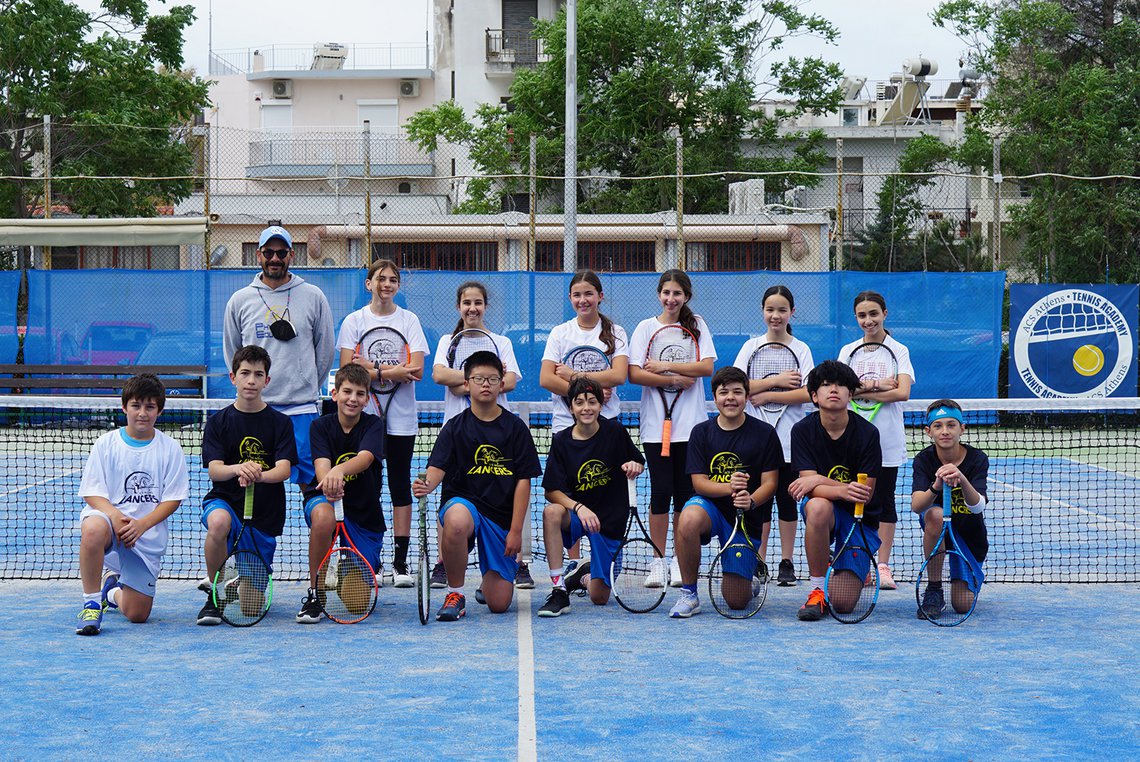 The ACS Athens Middle School Tennis players had the opportunity to compete against Campion students on May 19th and it was a fun-filled event. Despite the adverse weather conditions prior to the beginning of the day, it ended up being a beautiful day for tennis!
The students were happy to be on the courts, after a two year absence of competition! Their excitement was evident throughout the day and their performance mirrored their improvement for the season. The results in all the categories are:
Girls Doubles
1st Place - Eva Diamanti and Chrysoula Karakostanti
3rd Place - Elpida Anastasia Chisimelis and Sofia Kalliopi Zorzou
Girls Singles
1st Place - Elly Gerontikos
2nd Place - Nefeli Martsaki
Boys Doubles
2nd place - Ermis Koumentakis Fokas and Phillipo Mavroleon
3rd place - Manolis Georgakopoulos and Sotiris Minogiannis
Boys Singles
2nd Place - George Glavas
Congratulations to all our young tennis players and their coaches.