International Basketball Coaches Clinic 2022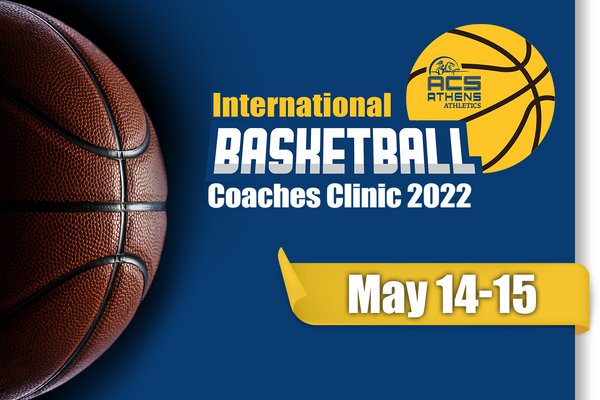 The International Basketball Coaches Clinic is a two-day event that originated in 2010.
Our experts are renowned Coaches, Trainers, and Sports Professionals from all over the world, many of which are from the National Basketball Association (NBA) and top-tier universities, who share their knowledge, experience, and philosophy with the registered participants.
This year prominent coaches from Stanford University, Princeton University, and Drexel University will be joining in addition to other prominent professionals.
This event takes place under the Auspices of the Greek Basketball Coaches Association (SEPK) and is an opportunity for professional development for Basketball Coaches and fans.
Learn more »
Register »