Principal's Greeting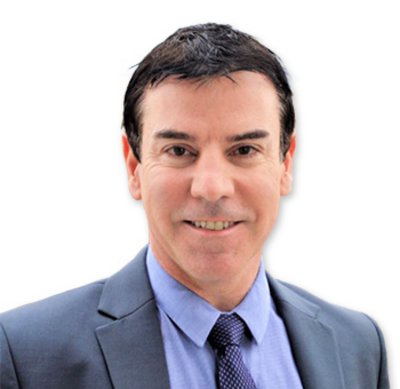 Dear Parents,
Welcome to the ACS Athens Academy!
It is with great pride that I extend a warm welcome to the ACS Academy, a school community rich in diversity and tradition that is also continually innovating to meet the needs of our students. I look forward to partnering with you to provide support, guidance, and motivation for our students as they grow as architects of their own learning. As students move closer to their graduation, it is my hope that they become advocates not only for their own learning and growth but more importantly for that of the wider community.
As a student-centered international school, embracing American educational philosophy, principles, and values, we strive to engage and challenge all students, both in and out of the classroom, to make the most of the learning opportunities. I am honored to be working with such a dedicated faculty and staff of professionals who are committed to the support of all students to make that happen.
Knowing that high school is a time of ever-growing independence for students, we can all encourage them to demonstrate initiative and take full advantage of multiple levels of support and motivation on our campus. Open to our students in our Learning Commons are the Writing / Research Studio, the Math / Science Studio, the Media Studio, and student-run Incubator, where students can go for support and assistance. With communication at the heart of our community, I also encourage students to reach out to their teachers for guidance, clarification, and problem solving, long before parents do so.
It is my goal that all students commit to at least one co-curricular activity and I welcome your support! We can all encourage them to realize that learning in our community far exceeds what takes place in the classrooms. We are fortunate to have a wide variety of clubs, activities, and service organizations, ranging from forensics, debate, and Model United Nations to art, music, and student council.
Although travel will be limited due to the COVID-19 pandemic, we offer a variety of opportunities in athletics including soccer, volleyball, cross country, basketball, swimming, track & field, and tennis. Students will be able to sign up in the first weeks of school during the Activities Kick-off Day and I also urge them to reach out to the office of the Vice-Principal or the Athletic office anytime during the year for more information.
Above all, I believe that the rewards of life's meaningful learning experiences go to those who work hard, play a role in the wider community, support one another, persist when things get difficult, and take time to reflect and celebrate successes with those around us. I look forward to your partnership!
Welcome everyone to the ACS Athens Academy and to the school year!
Dr. David Nelson
Academy Principal
email: nelsond@acs.gr
Vice Principal's Greeting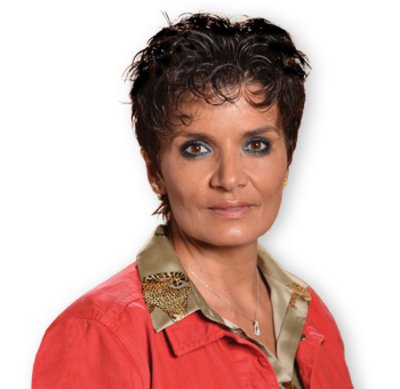 Dear Parents,
I am honored to continue to lead ACS Athens, as the Academy Vice Principal! I welcome each one of you back for the new school year and am looking forward to an amazing year of growth, success, and achievement.
Each year we start off the new academic year with fresh hopes and the chance to reach new peaks as we set goals and strive to steadily arrive at our full potential. Each student joins us with their own expectations for success and our goal is to cultivate and guide them to meet and surpass those expectations while taking ownership of their own learning and behaviors. There will always be challenges and choices that lay ahead; but it is important to recognize that those challenges and choices are there to give us the chance to build character, embrace our humility, and develop a moral compass of ethical principles, honorable habits, and honest relationships.
To this role, I bring over 20 years of experience as an IB English Instructor and Examiner, as well as a wide variety of roles directly connected with student life in the Academy: ΚΟΙΝΩΝΟΣ (Kinonós), Model United Nations, Student Council, Blue and Gold Newspaper, Forensics, Graduation Coordinator, National Honor Society. I view education as a life-long process and believe that students are at the core of all school-related decisions. I am confident that with a positive attitude, a growth mindset, and conscious decision-making, everyone can achieve greatness. I strive to instill such qualities in our youngsters and to be a positive role model while reinforcing ethics and values.
It is my goal to provide a safe and nurturing educational environment that challenges our students to reach above and beyond their own expectations to become conscious citizens who will make our fast-changing world an even greater place. I hope that you also experience the joy and satisfaction of seeing your youngsters grow into upstanding adults of integrity, compassion, and dignity.
I am excited about the possibilities and opportunities that this school year will bring, and feel proud and privileged to be a part of ACS Athens!
Let's have a fabulous year together!
Evelyn Pittas, M.A., Ed.D. Candidate
Academy Vice Principal
email: pittase@acs.gr