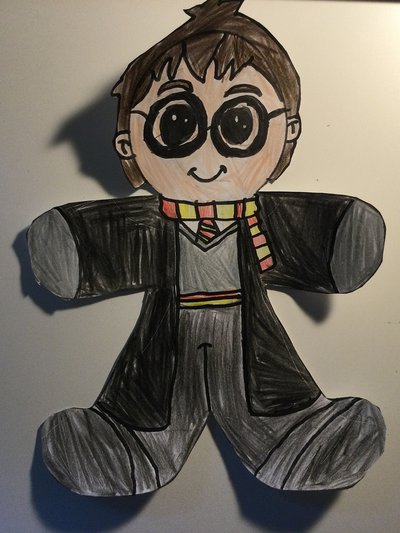 The Elementary School at ACS Athens recently held its 2nd annual "Disguise A Gingerbread Man" Library Contest.
In a contest which was held virtually this year, students in grades 1-5 sent in pictures of their gingerbread men disguised as one of their favorite book characters!
Commenting on the contest, Ms.Caroline Miller, ACS Athens Elementary School Library Media Specialist said:
"What a delight it has been for me to receive pictures of students' creative work these past two weeks!
The love for books and a never-ending imagination among our students is evident in each submission.
I'm so proud to be a part of ACS Athens where we have been able to provide our families with these types of activities and events even during the Lockdown!"
Congratulations to all students for their creative work and amazing ideas!
We are ACS Athens!