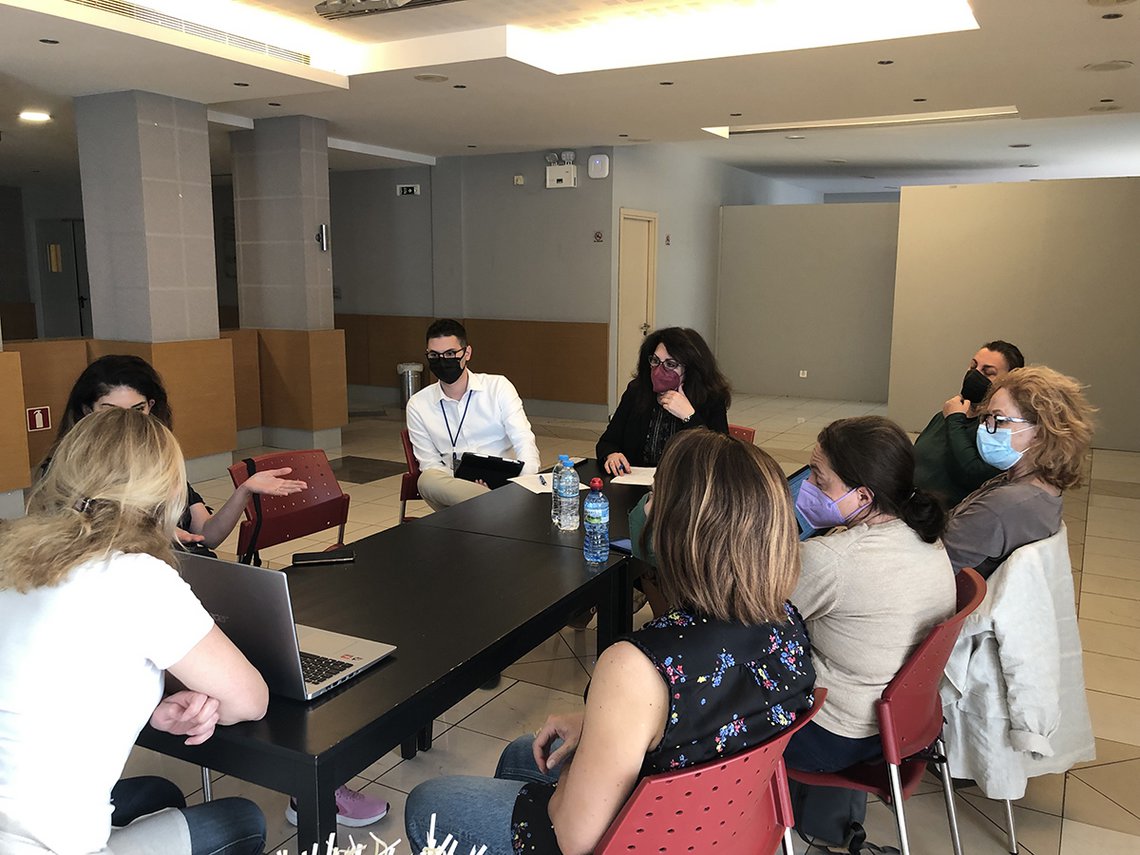 The PTO Board held its May meeting with ACS President Dr Peggy Pelonis – the first in person meeting we have been able to have for several months!
We discussed the upcoming presentation by the Board of Trustees to the ACS parent community, as well as the President's priority projects for the next school year.
Earlier this week the PTO Board also held its monthly meeting, focused on planning for our International Spring Fair on June 5.