We are excited to announce that the International Track & Field meet will take place on April 11th and 12th at ACS Athens & Campion facilities. The majority of the events will be hosted by Campion School, while the high jump and triple jump events will be hosted by ACS Athens.
The participating teams will be the following: the International School of Geneva, the German School of Athens, CGS, Ellogermaniki Agogi, Campion and ACS Athens. We are looking forward to two days full of fierce competition and great support for all of our athletes. This event will be a great opportunity for the participants to
demonstrate their best athletic ability and sportsmanship!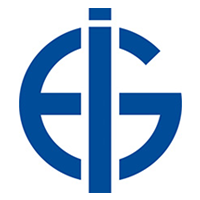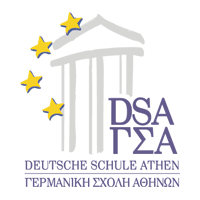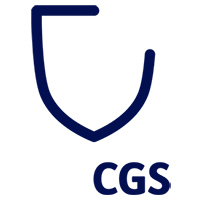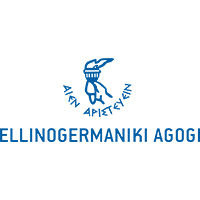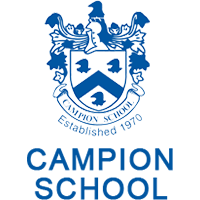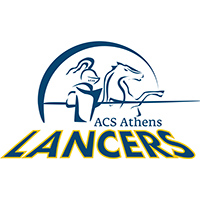 Good luck to all athletes and coaches!
View the competition schedule