Writing & Research Studio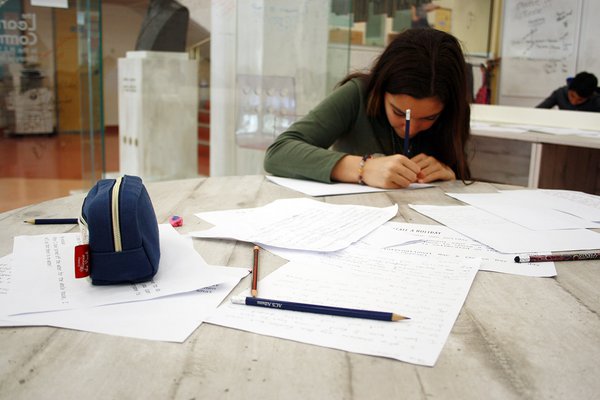 The Writing/Research Studio is located on the 2nd floor of the Learning Commons. It's open Monday, Tuesday, Thursday, Friday 9am-5pm and Wednesday until 4pm. It offers assistance to our Middle School and Academy students.
Goals
Students are encouraged to reach their full potential as young writers and researchers. Various types of writing are covered in our studio which students are expected to master throughout Middle and High School including but not limited to: academic essays, research papers, reflections, UCAS personal statements, Common App college essays, motivation letters, CVs as well as various kinds of creative writing (poetry, drama, fiction, film scripts).
We firmly believe that writing is a form of self-exploration, self-expression and self-definition, further empowering students to become architects of their own learning.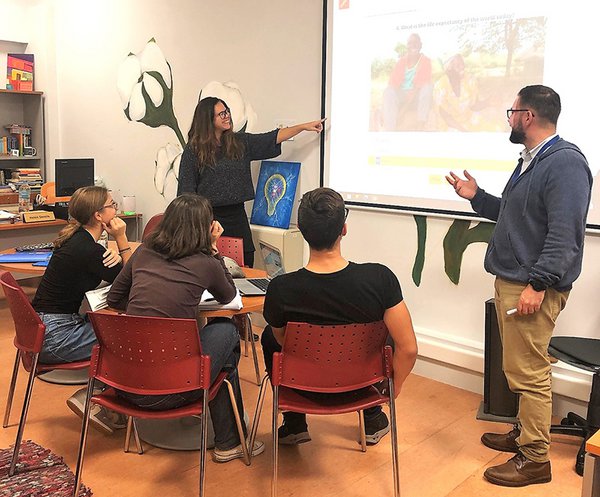 Accessing the Writing & Research Studio
Students may visit the Writing & Research Studio:
During lunch break;
After school 4pm - 5pm except Wednesdays until 4:00pm;
During flex time or any free block.
Students need to make an appointment if there is a need for personalized assistance.
Team members